Back to All News
Risk of Injury with Ultraviolet (UV) Wands: Updated FDA Safety Communication
Posted By Madilyn Moeller, Wednesday, August 23, 2023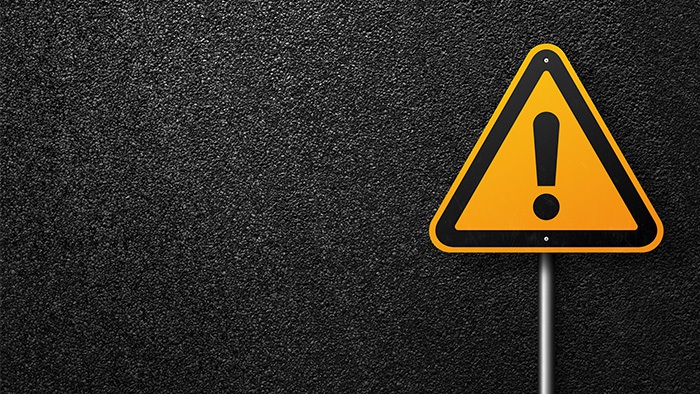 The U.S. Food and Drug Administration (FDA) has provided an update to the list of ultraviolet (UV) wand products that may present a potential risk of injury. Do not use these UV wands because they may expose the user or any nearby person to unsafe levels of ultraviolet-C (UV-C) radiation and may cause injury to the skin, eyes, or both after a few seconds of use.
The FDA updated the safety communication to add the following companies that are marketing unsafe UV wands used to disinfect surfaces and kill germs in the home or similar spaces outside most health care settings:
Purple Glow Ultraviolet Sterilamp, model: BP52 made by In My Bathroom LLC, "dba" IMB
UVILIZER UV Light Sanitizer, model: Razor made by In My Bathroom LLC, "dba" IMB
OttLite Compact Travel Disinfecting Wand, model: UV11001M made by OttLite Technologies Inc.
WBM Smart UV Portable Sterilizer, model: UV-03 made by World Business Management (WBM)
Safe and Healthy Disinfecting UV Light, model: 2090 made by Ontel Products Corporation
59S Wand Disinfector, model: 5F1025917 made by Shenzhen UV Guard Technology Co., Ltd.
The FDA issued Notification of Defect Letters, identifying the defective UV wands and requiring these companies to notify consumers of the radiation exposure issue and to develop corrective action plans.
Read more at FDA >>