Back to All News
New Hope for Patients With Advanced Melanoma
Posted By American Med Spa Association, Tuesday, June 9, 2015
Despite the existence of new immune therapies, some patients with advanced melanoma have disease which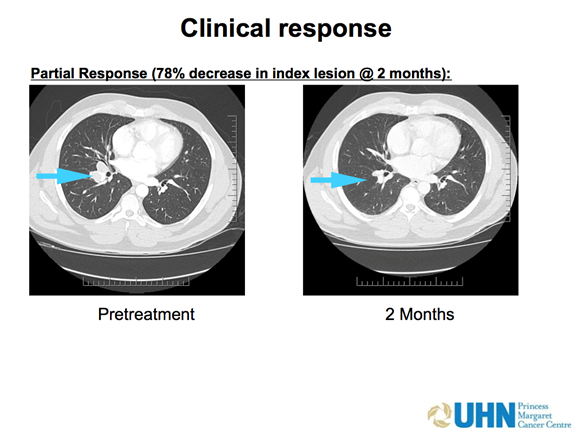 continues to progress, forcing clinicians to look at treatment strategies beyond immunotherapy, according to a medical oncologist at Princess Margaret Cancer Center in Toronto, Canada.
Speaking at the 9th Canadian melanoma conference, Marcus Butler, M.D., discussed the efficacy of immune therapies such as ipilimumab, pembrolizumab, and nivolumab and developments in adoptive immunotherapy in the treatment of advanced disease.
Multiple methods
"There are multiple methods for using the immune system to fight cancer," says Dr. Butler in an interview with Dermatology Times. "The short answer is that we don't have a perfect biomarker to tell us who will respond [to immune therapies] and who will not. Many of us feel like what we have to do is identify who will respond right off the bat with single agents that don't have a lot of side effects and [identify] which patients may require combination therapy that has the potential for more side effects."
Read more at Dermatology Times.