Back to All News
Opioid prescription post-surgical strategy
Posted By American Med Spa Association, Friday, October 19, 2018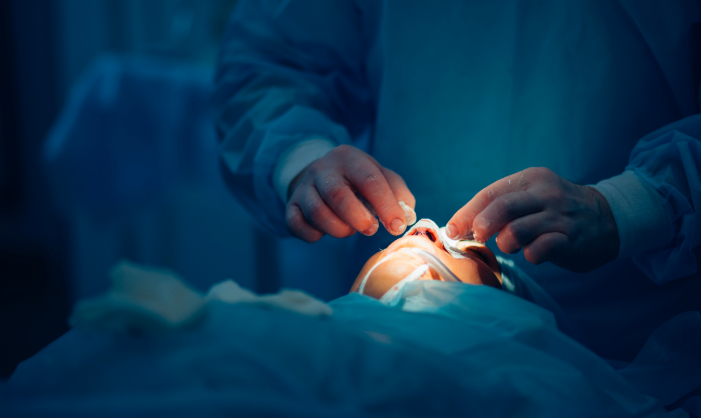 Studies published this year suggest prescribing 20, 30 or more opioid pills post-rhinoplasty might be significantly more than most patients need. And by limiting the number of opioids they prescribe after rhinoplasty, surgeons might contribute to the greater good of decreasing opioid-related addiction and death.
In a retrospective review of 173 cosmetic and functional rhinoplasty patients, facial plastic surgeons report prescribing an average 28 tablets, ranging from 5 to 40 for each patient. They found more than 11% of patients didn't fill their narcotic prescriptions. Only two patients required refills, according to the research letter published September 6, 2018, in
JAMA Facial Plastic Surgery
.
Read more at The Aesthetic Channel >>