Back to All News
Plastic Surgery, Business and Men
Posted By American Med Spa Association, Thursday, November 5, 2015
Our society places a high value on looking young and fit. Today, men of all ages and all walks of life are requesting plastic surgery for cosmetic reasons. Some looking for a balanced nose, eyelid lift or the removal of a muffin top.
Looking Good to Beat the Competition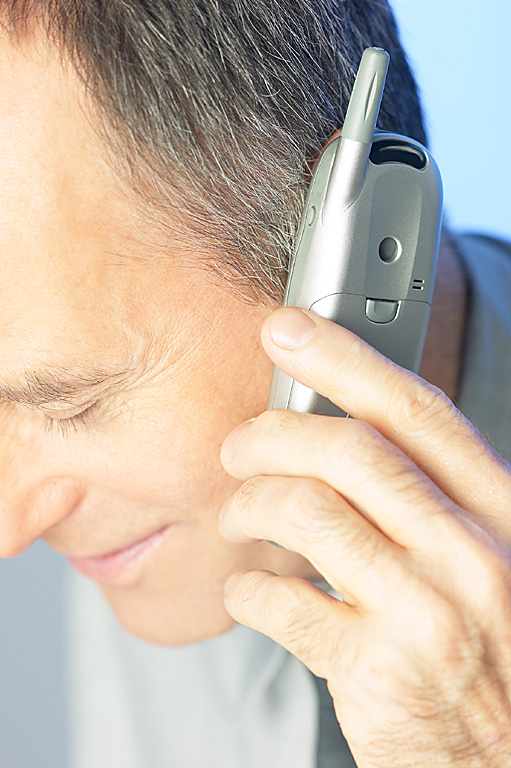 Men want plastic surgery for two reasons: to look good and stay competitive in the job market. "Men get surgery as a key tool to help them succeed. In a marketplace where looking fit, younger, and more masculine is imperative, the better you look, the better your chances of ascending the corporate ladder."
It's not so much vanity as it is good business. The American Society for Aesthetic Plastic Surgery now reveals that Americans spent over $12 billion on assorted procedures in 2014. One sector in particular is on the rise. "More men are turning to aesthetic cosmetic procedures, with dramatic increases seen in both surgical and nonsurgical options over the past 5 years and a 43 percent increase overall," the organization stated.
Different Objectives at Varying Life Stages
Helping young men advance in their careers is a powerful marketing tool. With an enhanced jaw, elongated chin and enhanced cheekbones, he suddenly looks like the cover of GQ!
When it comes to the CEO or board member, they want to look wise and experienced. In those situations, they want to look young and confident, but may want to leave a few wrinkles intact! Wrinkles may add an element of trustworthiness — like something you may see on the cover of Forbes.
Read more and watch the video at
The Plastic Surgery Channel
.