Back to All News
Firing Fearlessly
Posted By American Med Spa Association, Thursday, November 5, 2015
By Paul Edwards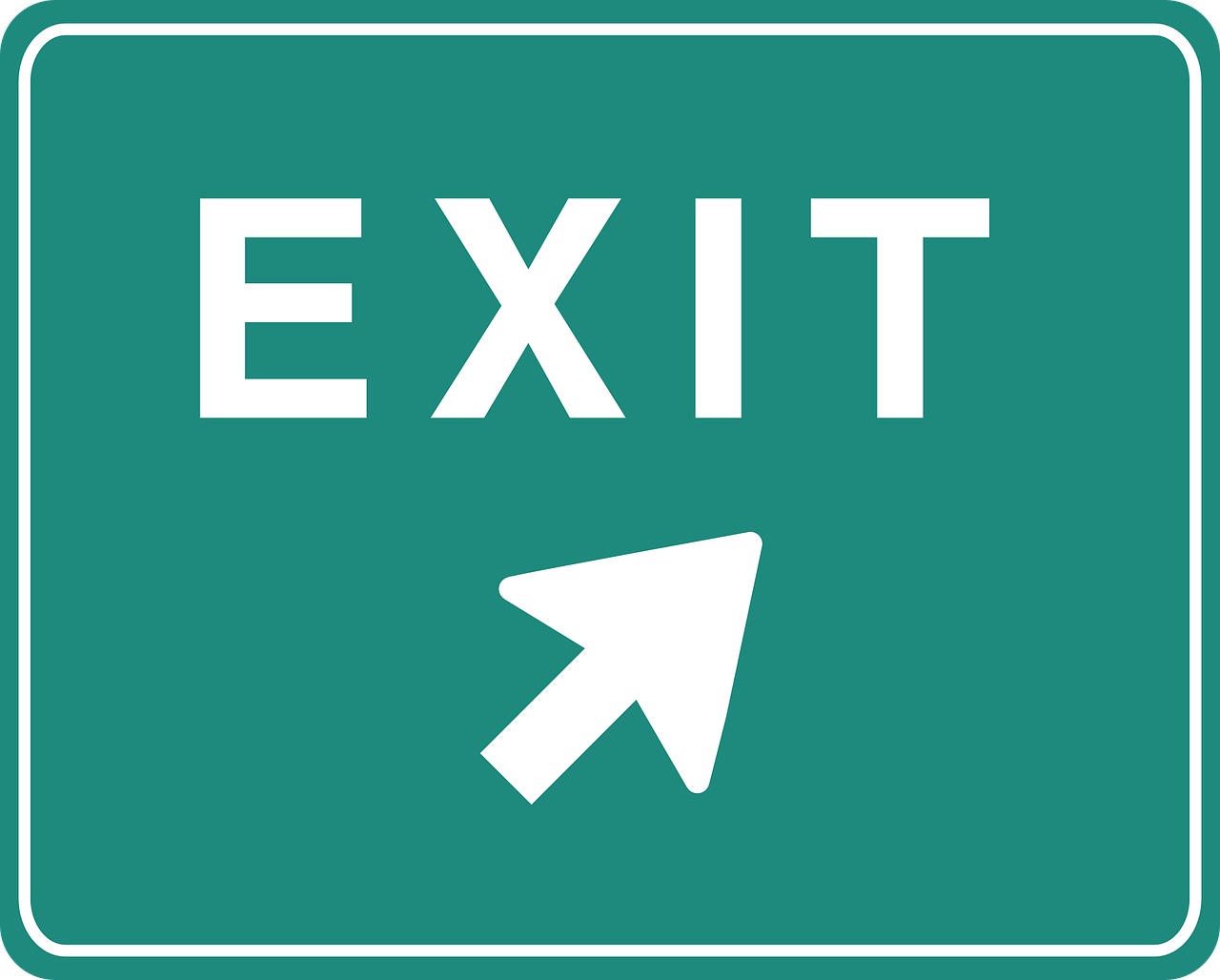 Telling an employee not to report for work tomorrow is a nerve-wracking task, no matter how many reasons you have for terminating employment. Employers often feel apprehension, dread or even outright panic as the final confrontation approaches. Whether a terminated employee is tearful, desperate or furious, it's up to you to keep the situation calm so both of you can move on.
As practice owners know, it can be risky to terminate an employee without due diligence. To avoid lowering morale and giving rise to accusations of wrongful termination, employers and managers must take care in reviewing employee performance and documenting problems before taking the final step of termination. Following is a simple breakdown of what you need to know—and do—to properly and tactfully fire a problem employee.
At-Will Status
Many employers think that if they claim "at-will" status for their employees—by which you can fire someone with or without reason or notice—and document that in their employee handbooks, they have all the protection needed to terminate employment. While this is helpful, it isn't a bulletproof shield.
Read more at
MedEsthetics
.