Back to All News
Port St. Lucie, FL, Medical Clinic Shut Down, State Uncovers Fake Doctor Doing BBLs
Posted By Madilyn Moeller, Tuesday, February 28, 2023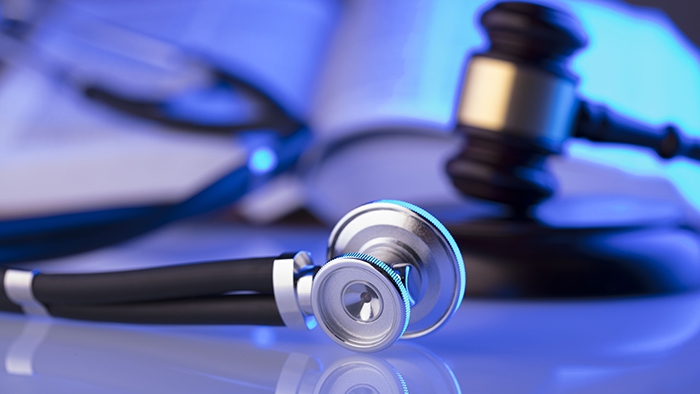 If you search 'BBLs' in Port St. Lucie on the web, among the top hits is Cosmetica Plastic Surgery & Anti-Aging, it's a medical spa located on SE Port St. Lucie Boulevard.
On the medical spa's website, under the 'meet our staff' there are no doctors or surgeons listed, even though the business offers a wide range of surgical and non-surgical procedures.
In June of 2022, the Florida Surgeon General suspended the license of Physician Assistant and owner of Cosmetica, Adley Dasilva.
CBS12 News reached out to Sean Ellsworth, who is Dasilva's attorney. Ellsworth says the state's claims are not true. He says the Florida Department of Health "acts first, and investigates afterward."
According to the Florida Department of Health, Dasilva, who is not a surgeon, let his staff refer to him as "doctor" in front of patients despite having no training to perform, or even assist in surgery.
In the documents obtained by the I-Team, the state found Dasilva performed at least five procedures outside of his scope of work without a licensed surgeon present.
The state claims Dasilva was sometimes assisted by his wife, Kiomy Quintiana, who is also not a licensed healthcare provider in Florida. Her bio, which has now been removed from the Cosmetica website, states she was a "dentist my trade, but now manages the office."
In some cases, the state claims Dasilva performed multiple procedures at once. That's dangerous and against the law, according to Dr. Kichler.
"It's really not safe to combine multiple advanced procedures together, and actually, there are statutes of limitation where you are only allowed to liposuction a certain amount if you are doing certain procedures," she said.
In the emergency order to shut down the Port St. Lucie clinic, inspectors cited that Florida requires that any doctor performing these types of surgeries should be board-certified, and complete a 5-year general surgery residency and a 3-6 year plastic surgery residency.
According to the state, the only training Dasilva had for these types of medical procedures was a 2-day liposuction course in Bogota, Colombia.
Read more at WPEC/CBS12 News >>