Back to All News
Silhouette InstaLift: Doctors on the device
Posted By American Med Spa Association, Monday, June 27, 2016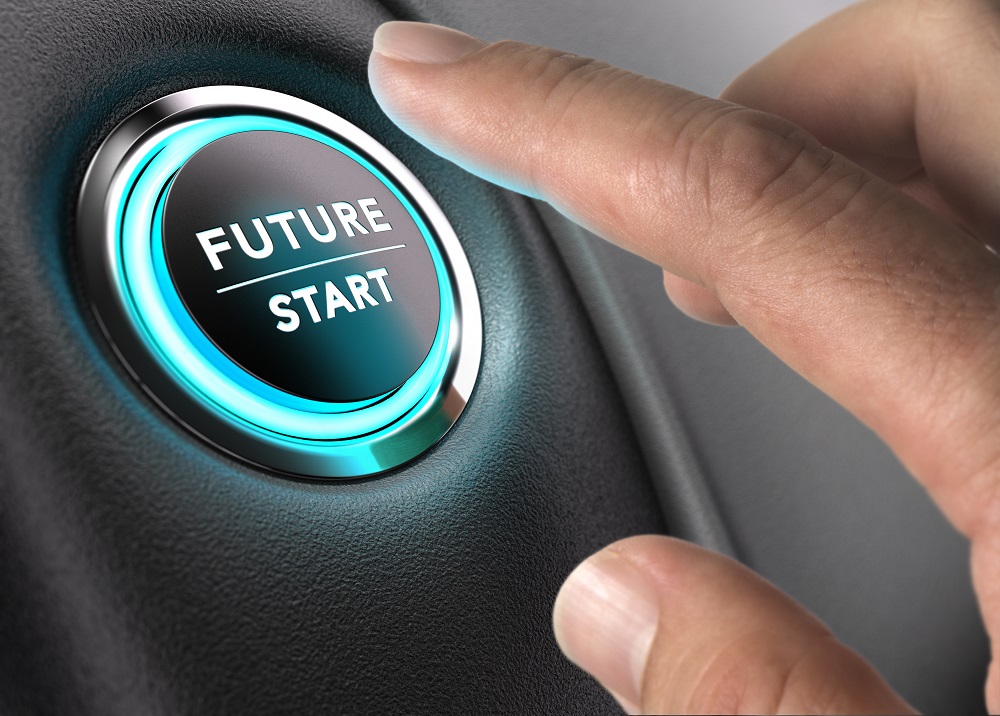 It's the device that could be paving the way to a thread lift comeback. But what do cosmetic surgeons really think about the recently FDA-approved Silhouette Instalift? We asked; they answered.
The Technology
The Silhouette InstaLift (Sinclair Pharmaceuticals) uses a resorbable suspension suture with bidirectional cones for anchoring to lift and reposition subdermal tissue of the mid-face, with minimal downtime.
Made from polyglycolide/L-lactide, the implanted Silhouette InstaLift mechanically fixates the tissue until collagen production and encapsulation of the suture in collagen occurs. According to company literature, this results in a gradual increase in facial volume and shapeliness. The procedure, which typically takes 45 minutes, is done as an in-office/outpatient basis, under local anesthetic.
Sinclair announced in April 2015 that the Silhouette InstaLift had been FDA approved for mid-face suspension surgery to fixate the cheek sub dermis in an elevated position.
Miami, Fla., plastic surgeon Darryl J. Blinski, M.D., who tells
Cosmetic Surgery Times
that he has done 40 Silhouette InstaLift procedures since he started using the approach in February of this year, says the InstaLift works and patient satisfaction is high. It lasts from 18 months to two years, in most cases without involving incisions or causing preauricular scars.
But not everyone has the first-hand experience with this newer technology. Thus, we asked cosmetic physicians how this evolution in minimally invasive facial lifting might compare to traditional thread-lifting techniques, as well as the more invasive facelift. This is what they had to say...
Read More:
Cosmetic Surgery Times

Register Today!
How to Successfully Open a Medical Spa--Northwest: September 19-20, 2016
How to Successfully Open a Medical Spa--Texas: November 6-7, 2016
Southwest Medical Spa Regulatory Workshop: December 5, 2016