Back to All News
Virtual peer pressure on social media may up indoor tanning in young women
Posted By American Med Spa Association, Monday, June 27, 2016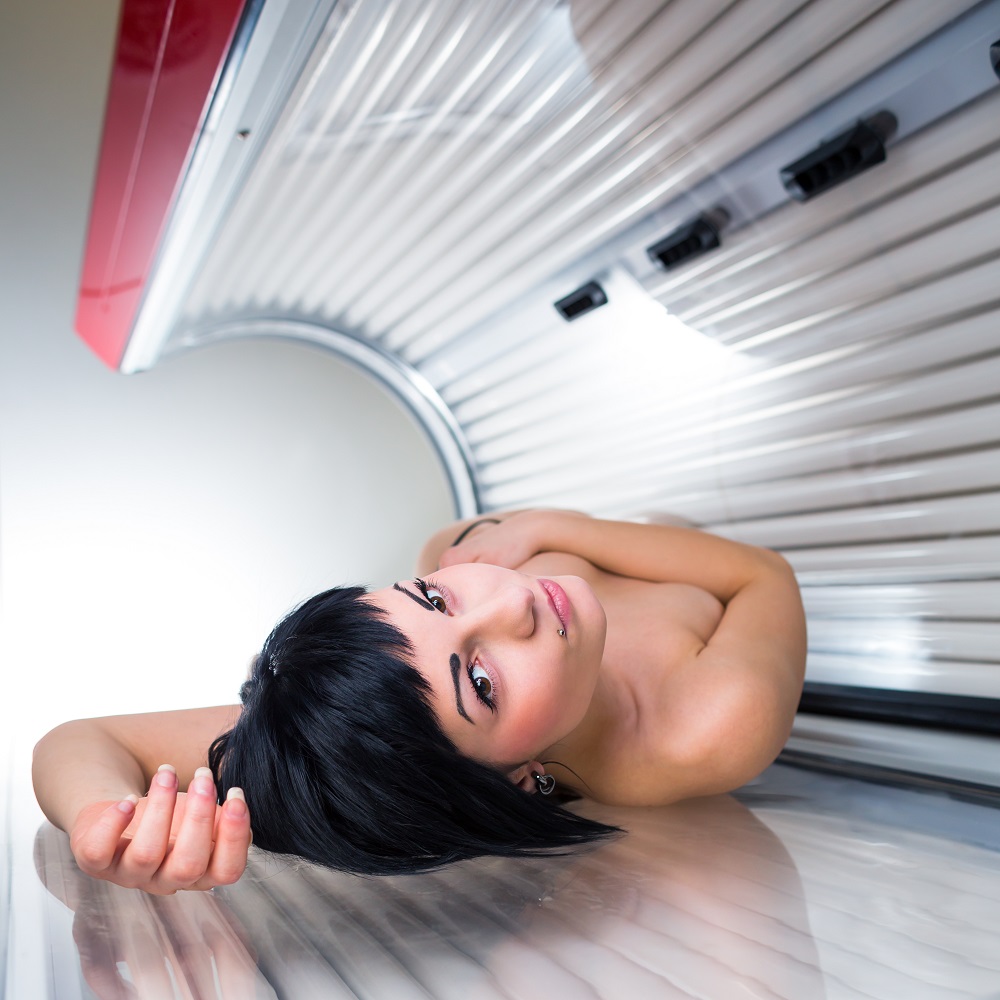 Use of Twitter and Instagram may be driving an uptick in indoor tanning among young adult women, a new study suggests.
The study, which appears in the July issue of the
Journal of the American Academy of Dermatology,
found that women
who frequently tanned indoors were more likely to be regular users of Twitter and Instagram. Use of Facebook or Pinterest was not associated with past 12-month indoor tanning, the study found.
To arrive at their findings, researchers surveyed 436 non-Hispanic Caucasian women between the ages of 18 and 25 regarding their indoor tanning and social media habits.
"Twitter and Instagram are designed for actively communicating and sharing information and images and may encourage indoor tanning by increasing users' exposure to social norms and peer pressure to tan," conclude the researchers who were led by Jerod L. Stapleton, PhD, a behavioral scientist at Rutgers, The State University of New Jersey in New Brunswick, NJ.
On a positive note, these social media platforms can be leveraged to help prevent indoor tanning and skin cancer. "The use of social media to disseminate indoor tanning industry counter-messages may be particularly important because tanning salons actively use social media marketing," the researchers note.
Read More:
DermWire

Register Today!
How to Successfully Open a Medical Spa--Northwest: September 19-20, 2016
How to Successfully Open a Medical Spa--Texas: November 6-7, 2016
Southwest Medical Spa Regulatory Workshop: December 5, 2016