Back to All News
Social Lockdown
Posted By American Med Spa Association, Monday, January 18, 2016
By Alex R. Thiersch, AmSpa Founder/Director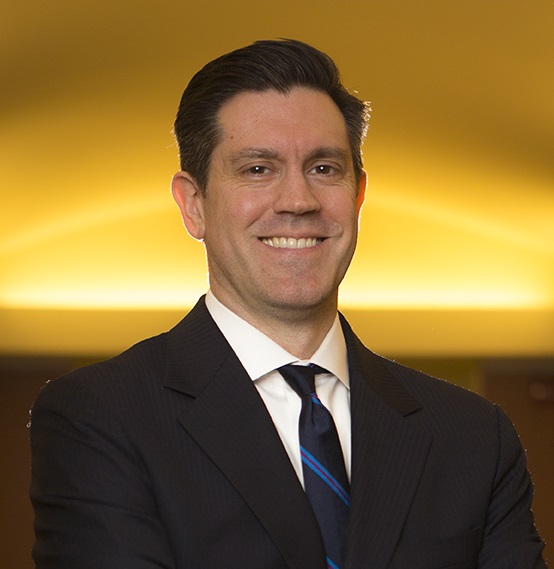 Using social media is a low-cost alternative to more traditional forms of advertising, and successful social media campaigns can help build strong bonds between businesses and their customers. However, medical aesthetic practices are particularly susceptible to certain types of social media violations that can attract the unwanted attention of the federal government. Here's a quick guide that will help you better understand the possible pitfalls with social media and your medical spa.
Understanding HIPAA
The Health Insurance Portability and Accountability Act of 1996 (HIPAA) is synonymous with the issue of patient privacy. Its Privacy Rule prohibits medical institutions from sharing protected health information, which it defines as anything that identifies a patient.
The government takes the issue of patient privacy very seriously. If medical institutions, including medical spas, are found to have violated HIPAA, they are subject to substantial fines—hundreds of thousands of dollars per violation, in some cases. And most states enforce even stricter patient privacy statutes, so it is imperative that medical institutions ensure that patient privacy is always observed.
It's also important for medical aesthetic professionals to understand that medical spas are, in fact, medical institutions. Therefore, they are subject to the regulations that govern medical institutions, including HIPAA. Following the laws that govern more traditional healthcare outlets is the best way to reduce exposure to potentially crippling disciplinary action.
Read more at
American Spa
.