Back to All News
Social Media, Medical Aesthetics and the Law
Posted By American Med Spa Association, Thursday, September 17, 2015
By Alex R. Thiersch, AmSpa founder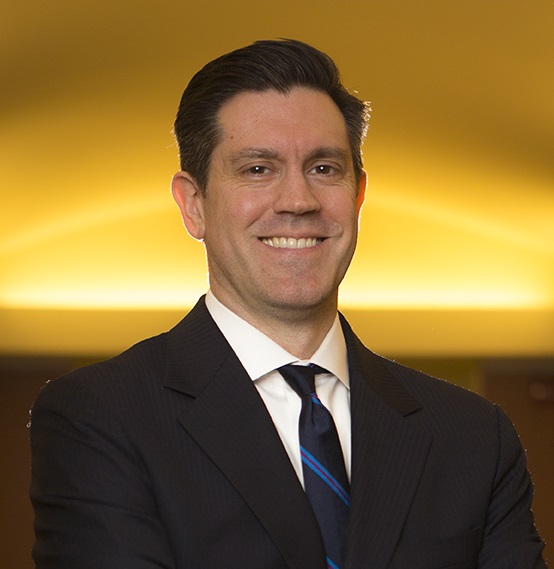 In recent years, social media has become widely used as a marketing tool. Today, millions of businesses use social media channels, such as Twitter, Facebook and Instagram, to offer information, testimonials and special deals in an attempt to attract new customers and increase their brand awareness. Using social media is a relatively low-cost alternative to more traditional forms of advertising, and successful social media campaigns can help build strong bonds between businesses and their customers.
Sounds great, right? But while a well-executed social media campaign can be extremely beneficial to your business, one that is poorly run can cost you dearly. In fact, medical spas and medical aesthetic practices are particularly susceptible to certain types of social media violations that can attract the unwanted attention of the federal government and, if you commit one, Uncle Sam will not care whether or not you were aware of them. It's up to you to educate yourself about what you can and can't post on social media channels—here's a quick guide that will help you better understand the situation.
GETTING HIP TO HIPAA
The Health Insurance Portability and Accountability Act of 1996 (HIPAA) is an enormous piece of legislation that does a lot to regulate the ways in which the business of health care is conducted in the United States. However, since its adoption, it has become synonymous with the issue of patient privacy. Simply put, HIPAA's Privacy Rule prohibits medical institutions from sharing protected health information, which it defines as anything that identifies a patient. This can include information, such as a patient's e-mail address, street address, name, birth date, Social Security number, etc.—anything at all that could possibly reveal the identity of the patient must be kept completely confidential.
Read more at
Modern Aesthetics
.