Back to All News
Is Cosmetic Surgery Safe for Seniors? New Data
Posted By American Med Spa Association, Thursday, September 17, 2015
As the so-called Baby Boomer generation has reached retirement age without relinquishing its desire to feel —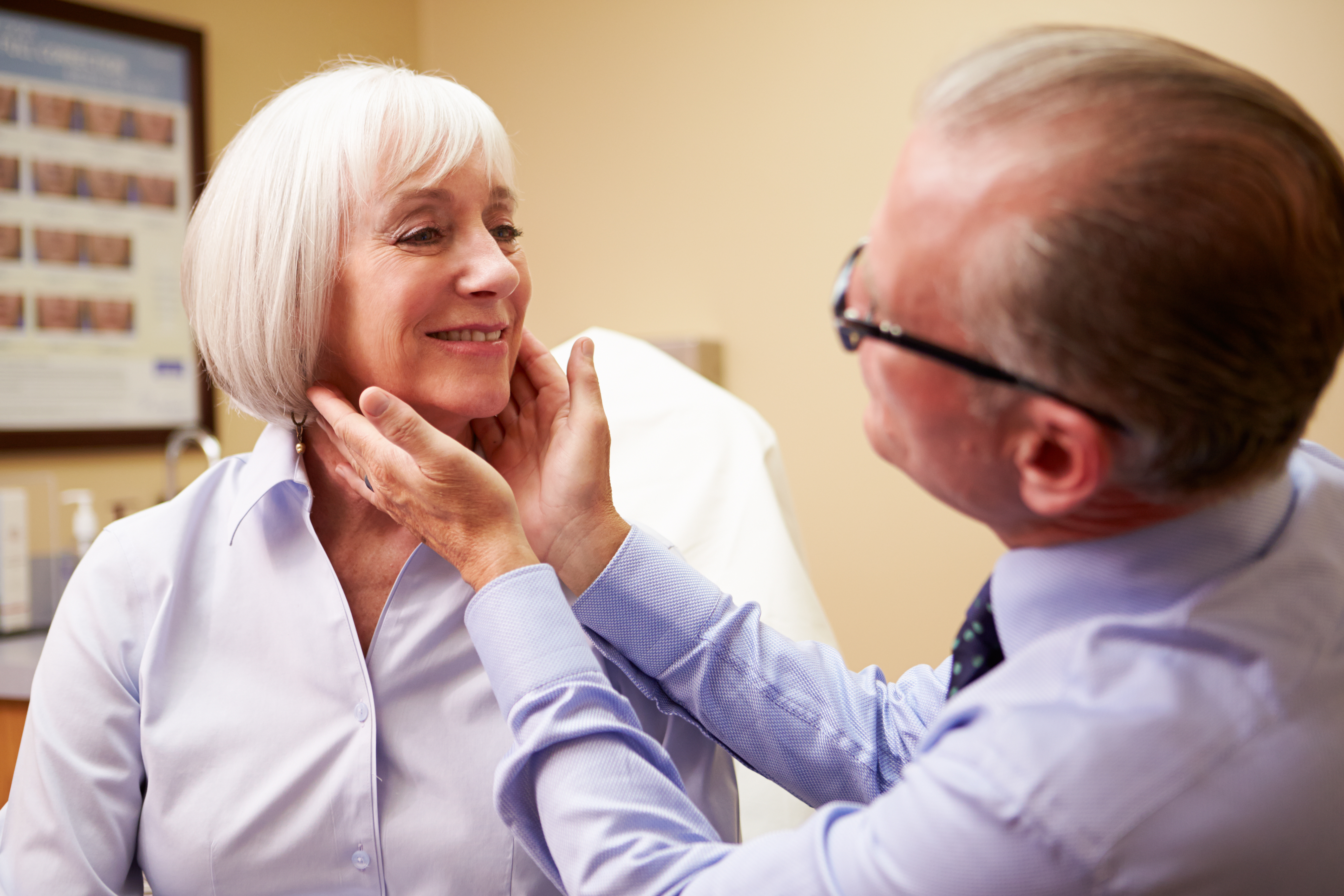 and look — younger, there's been a corresponding increase in the number of seniors undergoing cosmetic procedures.
With this backdrop, researchers from Vanderbilt University and the University of Alabama, Birmingham, designed a study to compare the incidence of postoperative complications in elective cosmetic surgery patients 65 and older with that of younger patients.
The researchers reviewed 183,914 cosmetic surgical procedures using the prospectively enrolled cohort of patients in the CosmetAssure database. Comorbidities and postoperative complications in elderly and younger patient groups were recorded and compared. A separate analysis of postoperative complications was performed in a subgroup of patients 80 and older (the octogenarian group).
Read more at
Cosmetic Surgery Times
.