Back to All News
Stem Cells In Topical Skincare: Hope Or Hoax?
Posted By American Med Spa Association, Monday, April 4, 2016
Stem cell treatments promise a youthful resurgence leaving skin looking and feeling healthier. In the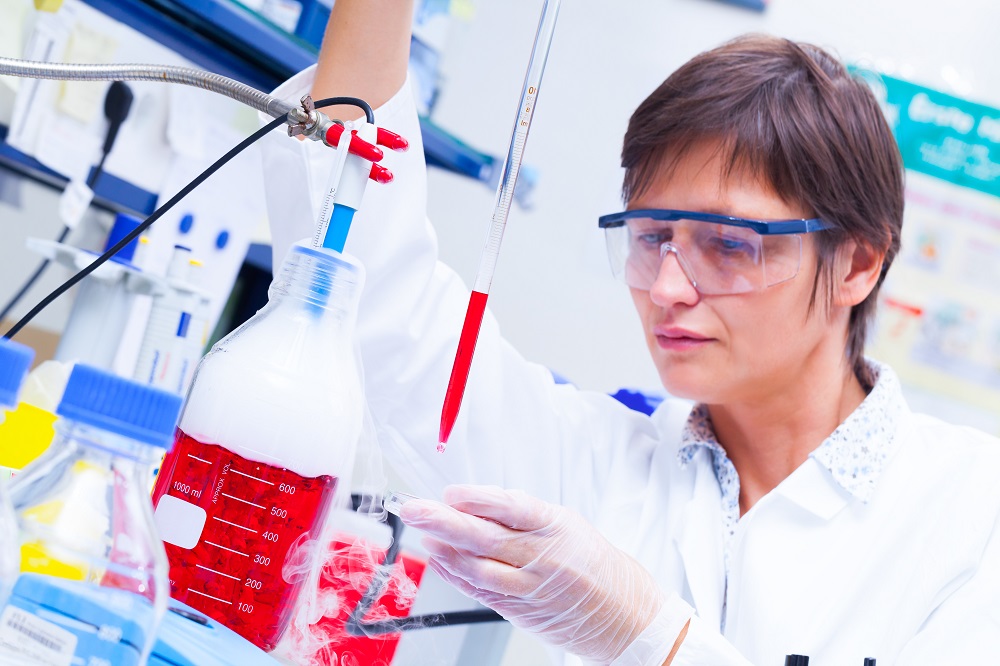 midst of extreme solutions for anti-aging, stem cells have become all the rage because of their super age-defying powers. Multicellular organisms—like animals, humans, and plants—contain stem cells, but plant stem cells are most commonly used in skincare. These are undifferentiated cells located in the meristems of plants, where growth takes place. To learn more about the latest skincare uses, we checked out what stem cell guru Christopher Calapai, DO, an osteopathic physician board-certified in family medicine and anti-aging medicine, had to say.
If a stem cell could reverse aging, why wouldn't you do it?
"Despite the fact that stem cell research is in its infancy, many cosmetics companies claim they are successfully using plant-based or human-derived stem cells in their anti-aging products," says Calapai. "These claims run the gamut, from reducing wrinkles to repairing elastin to regenerating cells, so the temptation for consumers to try these products is intense."
Read more at
American Spa
.
________________________________________________________________________________

ONE WEEK LEFT!
Midwest Medical Spa Workshop, Staff-training and Networking Reception: April 11, 2016
California Regulatory Workshop: May 2, 2016
How to Successfully Open a Medical Spa--Northeast: May 16-17, 2016
Southeast Medical Spa Regulatory Workshop: June 6, 2016
How to Successfully Open a Medical Spa--Northwest: September 19-20, 2016
How to Successfully Open a Medical Spa--Texas: November 6-7, 2016
Southwest Medical Spa Regulatory Workshop: December 5, 2016