Back to All News
Study Patients Experience More Comfort, Natural Feeling with Monophasic Monodensified vs. Polydensified HA Fillers
Posted By Madilyn Moeller, Wednesday, January 4, 2023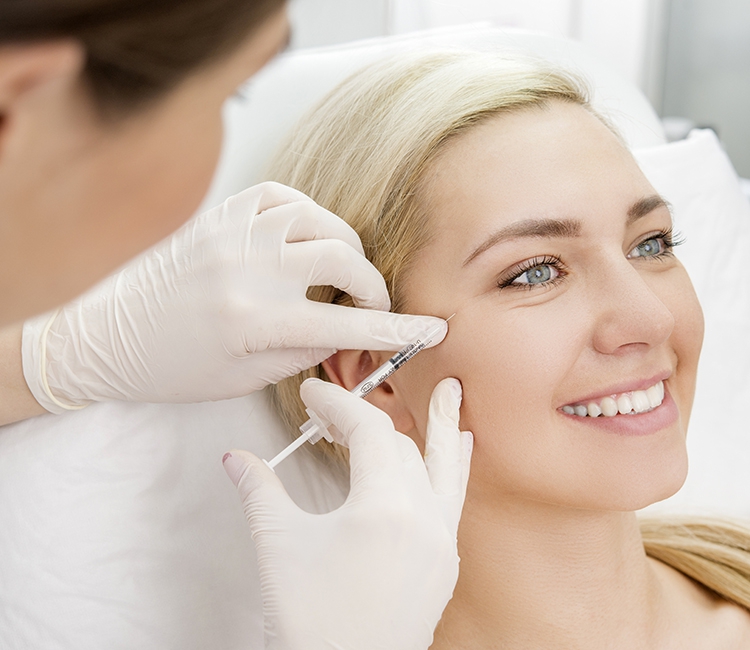 A study presented at the 41st Annual Meeting of the International Society of Dermatological Surgery on the efficacy, duration and skin reaction of two different hyaluronic acid (HA) injectable fillers for nasolabial wrinkles (NF) found that the scientifically modified HA with a molecular basis made up of monophasic monodensified ultrafine multi-spheres presented similar effectiveness and duration while also offering a more comfortable feeling. The study provides support for the use of scientifically modified HA in everyday aesthetic clinical practice.
According to the study, conducted by E. Tampouratzi, M.D., Κ. Talaiporou and J. Katsantonis M.D., Ph.D., NF treatment have been widely considered a strong criterion for analyzing different types of HA injectable fillers for efficacy, durability and natural-looking results.
While both types of HA fillers presented similar effectiveness and duration, the questionnaire results were decisively in favor of the monodensified HA products. Considering the compatibility with natural sensation, the study concludes that "the modified monophasic monodensified HA injectable filler provides a reasonable argument for strong application support in everyday common aesthetic clinical practice."
Read more at MedEsthetics >>