Back to All News
Texas Doctor Leads Push for Medical Spa Patient Protections After Death
Posted By Mike Meyer, Thursday, November 2, 2023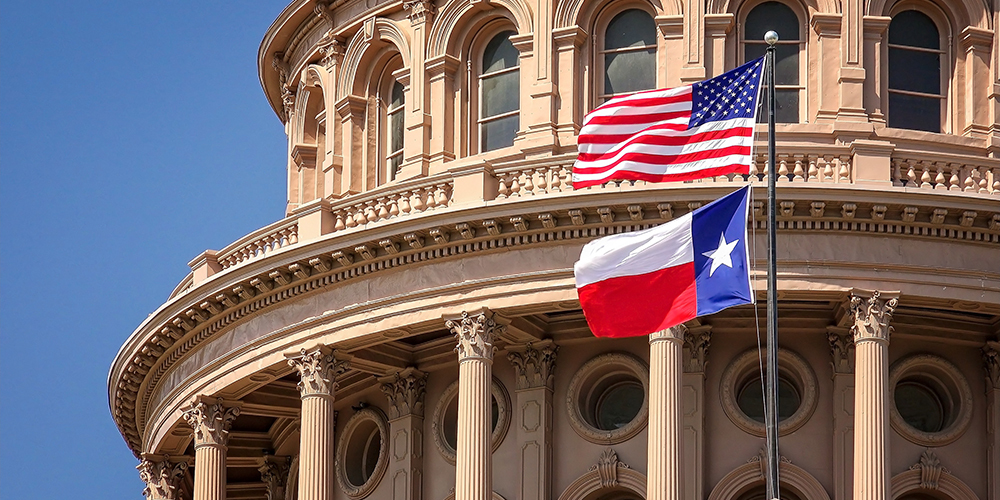 The July 2023 death of Jenifer Cleveland at Luxe Med Spa in Wortham, Texas, spurred Marble Falls ophthalmologist Dr. Mary Kelly Green and TX 400 to begin the lengthy process of writing legislation to protect medical spa clients. Jenifer's Law is expected to be introduced in the next Texas legislative session in January 2025. It would ensure physician oversight during med spa treatments.

TX 400 was founded by Green, its chairperson, and four friends in 2021 as a nonprofit of medical professionals working to protect patients. Medical spas offer skin laser treatments, injectables such as Botox and fillers, and IV drip therapy.
Cleveland, a mother of four, was undergoing an IV treatment that contained a TPN electrolyte solution when she became unresponsive. She was rushed to a hospital, where she died. TPN, or total parenteral nutrition, is used in the medical field to provide needed calories and nutrients without a person having to eat. It is usually given to patients with gastrointestinal issues. Med spa patients use the treatment to boost energy.