Back to All News
Texas Judge Has Blocked New FLSA Overtime Rules From Taking Effect December 1, 2016
Posted By American Med Spa Association, Tuesday, November 29, 2016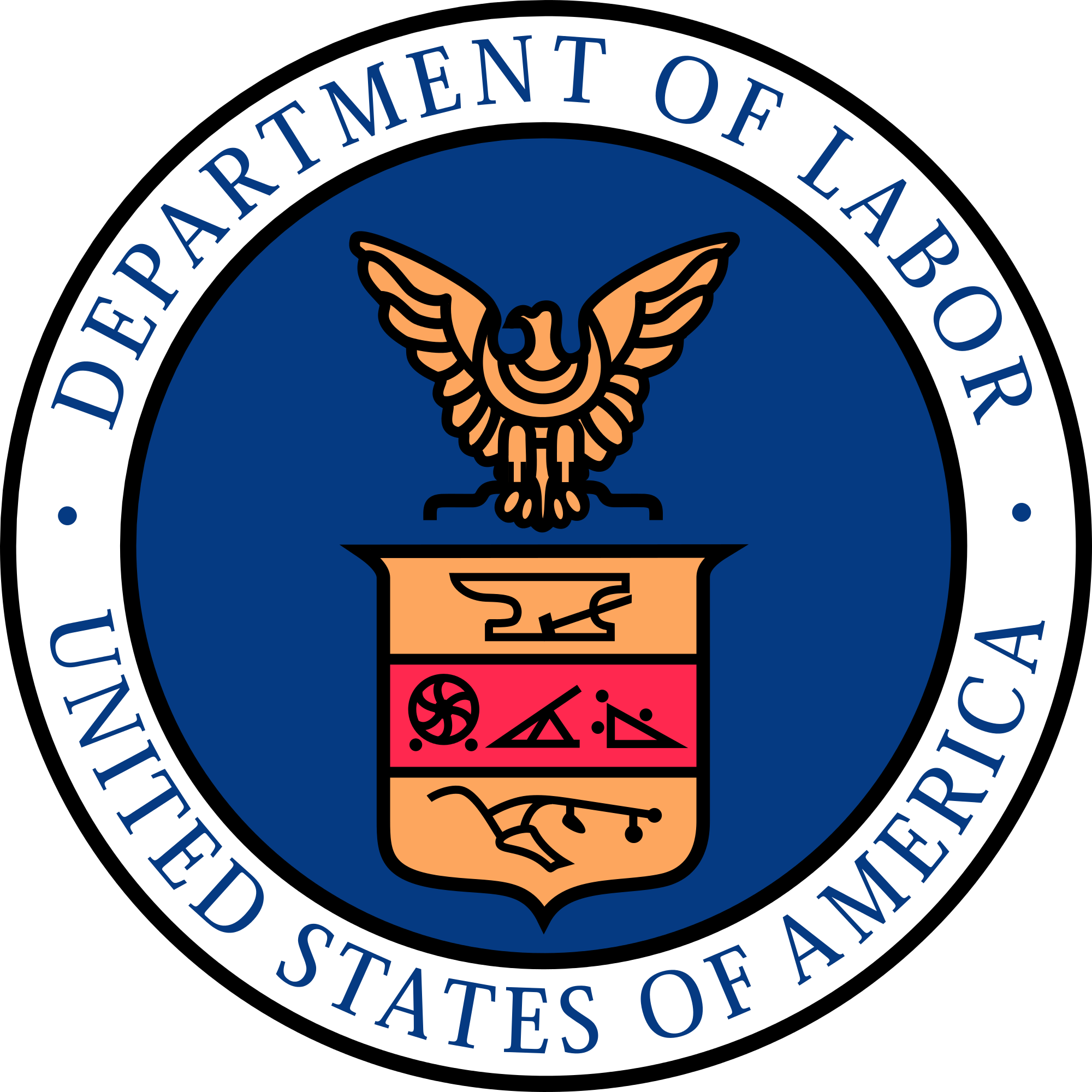 In May of this year, the Department of Labor (DOL) updated FLSA overtime exemption rules for white collar workers, significantly increasing the salary standard for employees to be exempt from overtime compensation. The new Rule was passed over 6 months ago, and although it was supposed to go into effect on December 1, 2016, a preliminary injunction brought by 21 states and granted by a Texas federal judge has put the brakes on the rule entirely.
On Tuesday of last week, a Texas judge granted an emergency preliminary injunction brought by a coalition of business groups including the U.S. Chamber of Commerce and Plano Chamber of Commerce, holding that the Department of Labor exceeded its authority and ignored Congress' intent when it passed the new FLSA overtime rule for white collar workers. According to U.S. District Judge Amos L. Mazzant III in Sherman, Texas, the new rule would require employers to pay overtime wages based on salary rather than a worker's duties, using a salary test to determine if employees are exempt from overtime pay.
Judge Mazzant's decision to grant the preliminary injunction comes as a shock to everyone, as employers all across the country have been making changes to their salaried worker's pay and implementing new policies in anticipation of the rule that was scheduled to take effect on December 1. The new overtime rule would have doubled the maximum salary cap to $47,476 a year for full-time executive, administrative and professional workers to be exempt from overtime pay requirements. The higher cutoff, along with a provision to increase it every 3 years, would have extended overtime protections to millions of full-time salaried workers.
Historically, the standard salary level for a white collar worker was set at $455 per week which equaled $23,660 annually for a full-year employee. But that standard was the result of the DOL's updates to the regulations in 2004. Clearly, those figures are now outdated 12 years later and that is why President Obama signed a Presidential Memorandum directing the DOL to update and modernize the regulations defining which white collar workers are protected by the FLSA's minimum wage and overtime standards.
To
qualify for an exemption from the new rule, a white collar worker would have been salaried, paid more than $913 per week (the equivalent of $47,476 annually for a full-year worker); and have primarily performed executive, administrative, or professional duties, as defined in the Department's regulations (the "duties test").
The overtime rule was forecasted to impact 4.2 million salaried workers, resulting in approximately 35% of all full-time, salaried workers being eligible for overtime based on their salary level alone.[1]
The Department of Labor strongly disagrees with the decision to by the court, stating that "it has
the effect of delaying a fair day's pay for a long day's work for millions of hardworking Americans."
Some legal analysts now expect the Department of Labor to appeal Judge Mazzant's decision to the Fifth Circuit Court of Appeals, and ultimately expects the matter to land in the hands of the U.S. Supreme Court. For now, though, the new FLSA overtime rule is on hold and will not go into effect as expected on December 1, 2016.
Should you have any questions or need assistance in properly responding to the updated DOL FLSA overtime rules, or need help generally with employment laws, please contact Renee E. Coover at
rcoover@byrdadatto.com
or, (773) 831-4701.