Back to All News
The FDA Just Approved This Once-Illegal Product
Posted By American Med Spa Association, Friday, June 29, 2018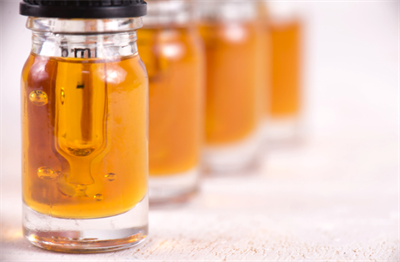 It's official: The Food and Drug Administration (FDA) has approved the first prescription drug containing cannabidiol (CBD), one of the many components found in marijuana. The drug, which is intended to treat epilepsy, is a major move for the FDA because no other part of the marijuana plant has ever gotten a positive reaction from the agency in the past.
"This is an important medical advance," FDA Commissioner Scott Gottlieb, MD, said in a
statement
. "But it's also important to note that this is not an approval of marijuana or all of its components. This is the approval of one specific CBD medication for a specific use." Now that CBD has been approved for this particular medication, Gottlieb is calling for additional research on the ingredient. After all, this new approval may open doors for future medications containing CBD.
Read more at New Beauty >>