Back to All News
The New Age of Devices: Challenges and Opportunities
Posted By American Med Spa Association, Monday, August 31, 2015
Arguably once thought of as niche, aesthetic devices are now essential tools in the increasingly nuanced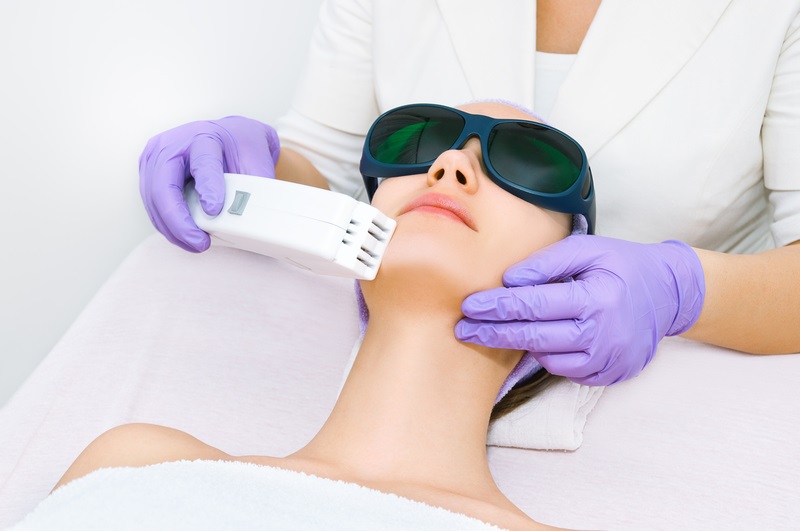 spectrum of cosmetic care. They can be used in various capacities, from resurfacing and rejuvenation to skin tightening and body contouring. In particular, recent years have seen the development of new modalities as well as new approaches for integrating established technologies.
Over the last several months, several experts on the use of aesthetic devices participated in the video program "Device Talk" for ModernAesthetics.TV. In each edition, two physicians discussed their experiences and offered tips for maximizing results, addressing topics as varied as ablative resurfacing, tattoo removal, body contouring, and treating darker skin types. Here are highlights from the series.
ABLATIVE VS. NONABLATIVE RESURFACING
According to Jeffrey Dover, MD, the demand for ablative laser procedures has dwindled at a similar rate as the demand for nonablative procedures increased. "I was doing a lot [of ablative procedures] 20 years ago, not so much 10 years ago, and now hardly at all," he notes. Sometimes Dr. Dover will perform localized ablative procedures, but much of the time, he says, he attempts to convince patients to avoid ablative procedures, since the risk/benefit ratio is much greater with ablative procedures.
Read more at Modern Aesthetics
.