Back to All News
The Rise of Female Plastic Surgeons
Posted By American Med Spa Association, Monday, January 9, 2017
James Brown sang about it 40 years ago: "It's a man's world." And back then, when you wanted to have plastic surgery procedure, he was right: the vast majority of plastic surgeons were men.
The Growth of Females Entering the Field
When Dr. Caroline Glicksman was deciding which specialty she wanted to pursue and concentrate on, one medical field was wide open. "It wasn't too hard to get a spot in plastic surgery," she says, now a board certified plastic surgeon in New Jersey. "Although when I started, there were only two or three percent of women who were plastic surgeons."
It sounds a little sexist, but was there a connection between sewing and female plastic surgeons?
Dr. Glicksman said when she was deliberat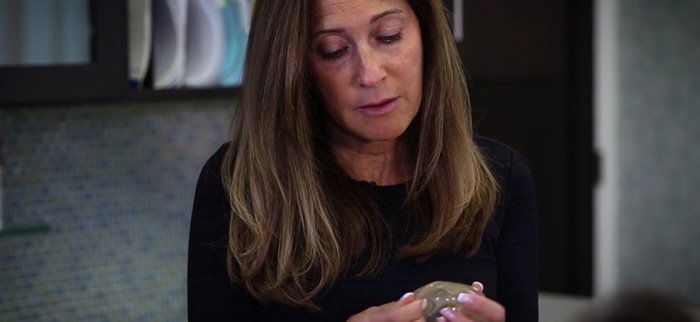 ing about which sub-specialty she wanted, an adviser told her plastic surgery might be a good fit for women because of the sewing expertise required for these surgeons. Dr. Glicksman, who grew up sewing, said that made sense to her … and she's been suturing ever since.
Read more at The Plastic Surgery Channel >>