Back to All News
The Zika Virus: What You Need to Know
Posted By American Med Spa Association, Monday, February 1, 2016
Concern is growing about the possibility that intrauterine transmission of a previously little-known mosquito-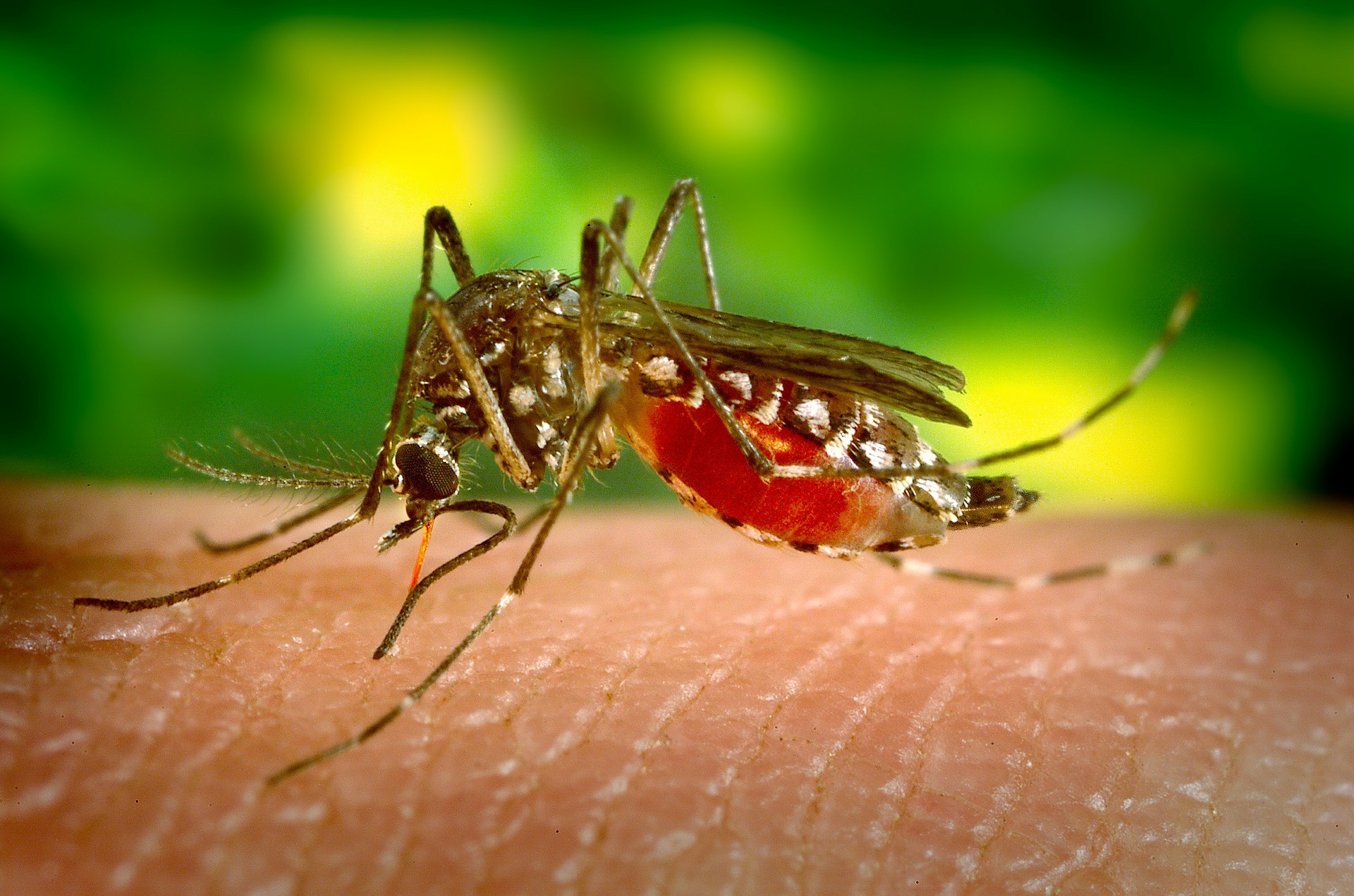 borne virus closely related to West Nile may lead to fetal brain abnormality. Two new case reports from Brazil about Zika virus and an editorial in NEJM underscore the need for ob/gyns to counsel pregnant women about the virus if they are planning to travel to areas where it is endemic.
Detailed guidance from the Centers for Disease Control and Prevention (CDC) on precautions for pregnant women and those trying to become pregnant who are traveling to such areas is available at
http://wwwnc.cdc.gov/travel/page/zika-travel-information
. CDC's Level 2 travel alert about Zika virus was issued on January 15 and pertains to 14 countries and territories in Central and South America and the Caribbean where transmission of the virus is ongoing. On January 22, more countries were added to the list. Interim guidelines for pregnant women were issued by the CDC on January 19 and can be viewed here.
Writing in Ultrasound in Obstetrics & Gynecology, physicians from Brazil describe what may be the first 2 cases of documented intrauterine transmission of Zika virus. In one case, fetal ultrasound at 30.1 weeks' gestation showed anomalies limited to the brain; in the second case, fetal ultrasound at 29.2 weeks' gestation showed markedly asymmetric hemispheres and absence of the thalami; the eyes were also involved. Both mothers had symptoms of the virus but negative blood tests, whereas amniocentesis and polymerase chain reaction were positive for Zika virus.
Read more in
Contemporary OB/GYN
.