Back to All News
Setting SMART goals for 2016
Posted By American Med Spa Association, Monday, February 1, 2016
The beginning of a new year is when most of us review where we have been and where we want to go. This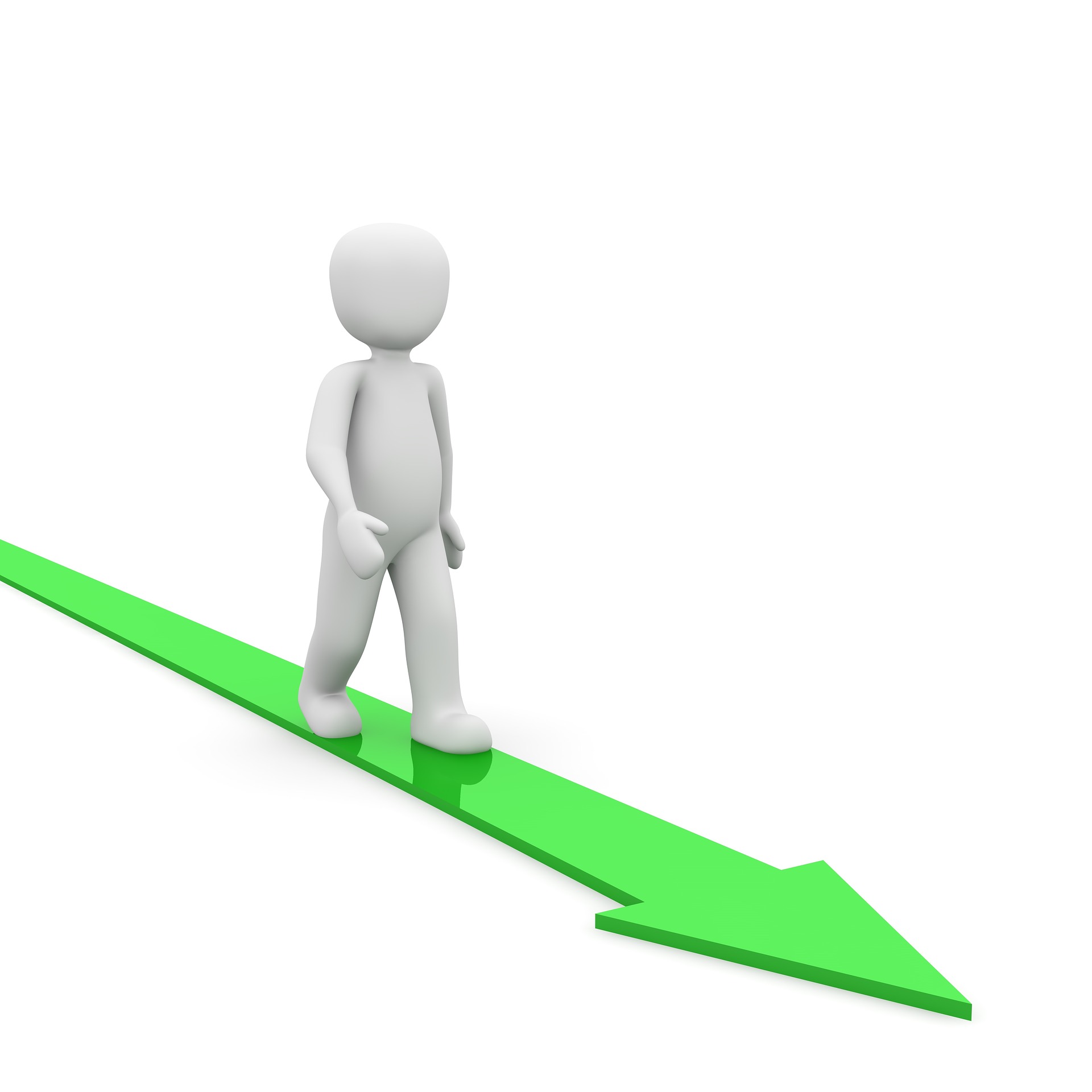 type of review is important for us personally and professionally. However, goals should not only be done once a year but throughout the year. There are many ways to accomplish this, and one of the best is setting SMART goals.
SMART stands for specific, measurable, achievable, realistic and timely. This article will address each of these SMART areas and how they pertain to both the personal and professional areas.
Specific
Being specific is probably the hardest one to address. It is instinctive to write down grand goals with high expectations. Goals should be written down, but it is best to start out small, so they actually be achieved.
If you look up at a 1,000-step staircase all at once, you might think you can never accomplish climbing that staircase. Most people will look at a goal in this way. One step at a time is the best way to work through your goals. By taking, say, three steps at a time in climbing the staircase, over time you have reached beyond what you originally set out to do.
Keeping goals concise and simple is also difficult. The more solid your goal, the better the outcome. Simple is best because it is more understandable. One sentence is sufficient in addressing what you need to say, and being too wordy just makes a goal more formidable. Brevity will win the battle in stating the necessary facts for your target outcome.
Read more at
MultiBriefs
.