Back to All News
Lawyer Unpacks 50 Cent's Penis Enlargement Lawsuit
Posted By Madilyn Moeller, Thursday, September 29, 2022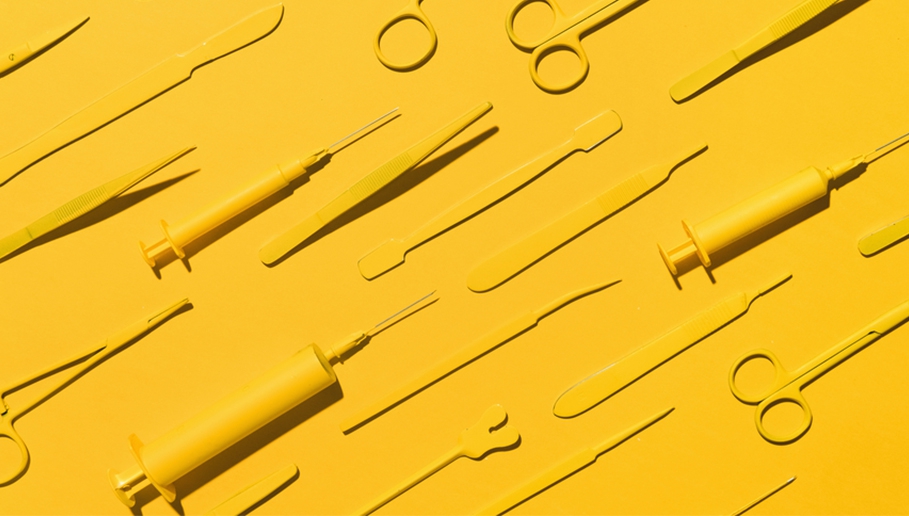 Back in 2020, 50 Cent posed for a photo with Angela Kogan, a self-described "celebrity aesthetician" who owns a plastic surgery center and med spa in Miami. Years later, that seemingly innocuous picture is at the center of a bizarre dispute involving an eggplant emoji, The Shade Room, and a rumor that 50 Cent had a penile enhancement procedure—an allegation he's now going to court to refute.
According to a lawsuit 50 Cent filed against Kogan on Friday, this all got started during a trip he took to Miami, when he "happened to be in the proximity of [Kogan's] MedSpa." She asked him to take a photo with her in her office, and he agreed, assuming that she was just a fan who wanted the picture "exclusively for her own private enjoyment." Then Kogan and her company, Perfection Plastic Surgery and Medical Spa, posted the photo on their Instagram accounts—which, collectively, have 425,000 followers—along with a caption thanking 50 Cent for "stopping by the number one med spa" in Miami. 50 Cent claims that in doing so, Kogan implied that he had gotten work done there, when, in reality, that never happened.
About two years later, The Shade Room published an article about the rising popularity of penile enhancement procedures. The only person quoted was Kogan, who, The Shade Room noted, "has an extensive clientele of celebrities, including Teyana Taylor, 50 Cent, Odell Beckham, and more." For a lead image, The Shade Room used the photo Kogan had taken with 50 Cent, split side-by-side with a photo of someone undergoing a penile enhancement procedure, obscured by an eggplant emoji.
"The implication," 50 Cent's lawsuit states, "was clear": He had gotten his penis enlarged at Kogan's med spa. He's suing her for misappropriating his image without consent and false advertising, among other claims.
But according to Kogan, 50 Cent has it all wrong. 50 Cent "received services" at the med spa, her attorney wrote in a statement—just not of the penile variety. Instead of charging 50 Cent for whatever work he had done, they said Kogan asked if she could post a photo of the two of them on her and her company's socials, and 50 Cent agreed. Kogan never said, or even insinuated, that 50 Cent had undergone a penile enhancement procedure; that was all The Shade Room's doing. According to her lawyer, Kogan never even gave The Shade Room permission to publish that photo of her and 50 Cent.
Read more at Vice >>