Back to All News
Wanted: Men Unafraid of Needles for Botox Push
Posted By American Med Spa Association, Wednesday, July 18, 2018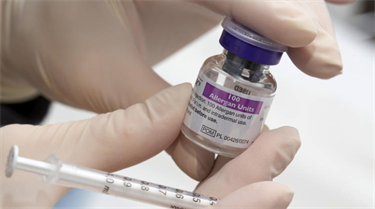 At Marina ManLand near the Los Angeles airport, plastic surgeon Grant Stevens advertises his sports bar-like practice with an image of a man on a leather couch, having a highball and smoking a cigar. It seems to be working: Stevens claims he is "doing more male surgery than ever before in my entire career."
ManLand is emblematic as the distributors of drugs such as Botox, Dysport and Xeomin step up their efforts to sell cosmetic drugs to men. None may be more prominent than Allergan's push to market what the media has dubbed Brotox. In April, the drugmaker rolled out print, television and social media ads during baseball games and the
Stanley Cup finals
in attempt to lure male customers.
Read more at The Chicago Tribune >>