Back to All News
Win a Skin Care Package from Environ!
Posted By American Med Spa Association, Tuesday, September 25, 2018
Environ Skin Care
identifies the body as an extension of skin care and believes it is as important as the face. For this reason Environ has created a separate Body Range resulting in a premium head to toe skin care range.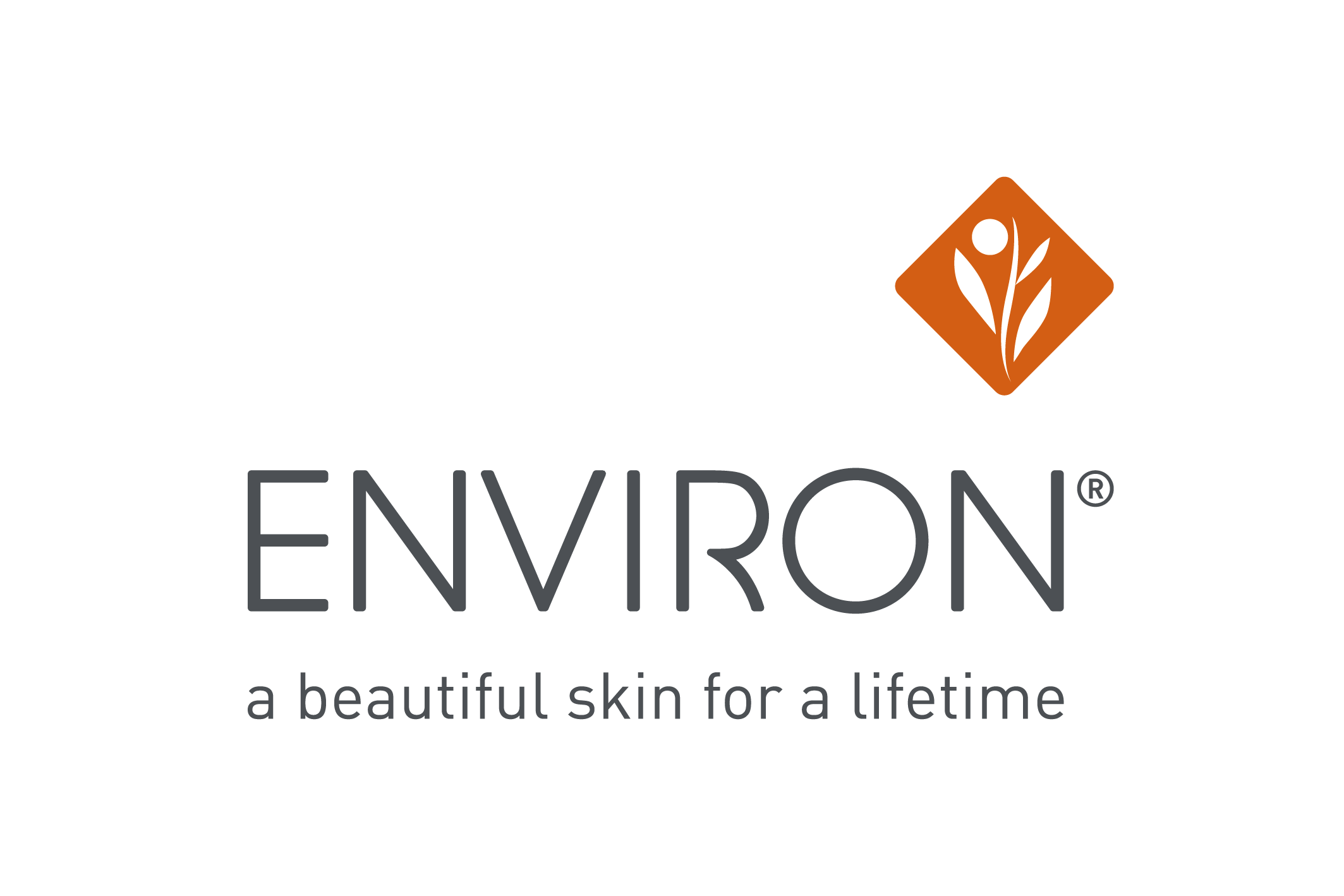 The range includes a collection of products that are rich in vitamins and antioxidants to enhance the appearance of the skin. They work in synergy to moisturize effectively and encourage a healthy-looking, radiant and smooth skin appearance.
Derma-Lac is a light, easy to apply lotion that contains several excellent moisturizers including Lactic Acid, Urea and Ammonium Lactate. With regular use it helps to improve the appearance of skin texture and tone, leaving the skin feeling soft and smooth.
A,C,&E Oil is a light oil containing vitamins A,C&E to assist in nourishing and relieving the appearance of dry and sun damaged skin.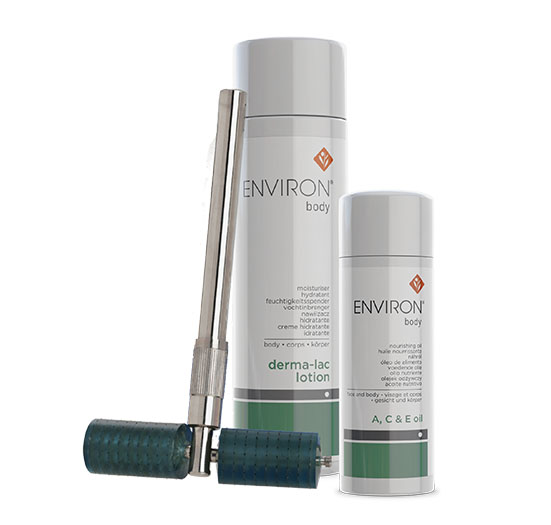 The Cosmetic Body Roll-CIT assists in increasing the effects of the topically applied Body Range products to enhance the overall look and feel of the skin.
Directions:

AM- Use a few drops of both Derma-Lac and A,C&E Oil together and massage into targeted areas. Always apply Sunscreen SPF 30 during the day.

PM- Roll the targeted area horizontally, vertically and obliquely with the Body Cosmetic Roll-CIT, and then apply Derma-Lac and A,C&E Oil to targeted areas to assist in effectively firming and toning the appearance of the skin.