Back to All News
California Passes Label Law on Professional Cosmetics
Posted By American Med Spa Association, Tuesday, September 25, 2018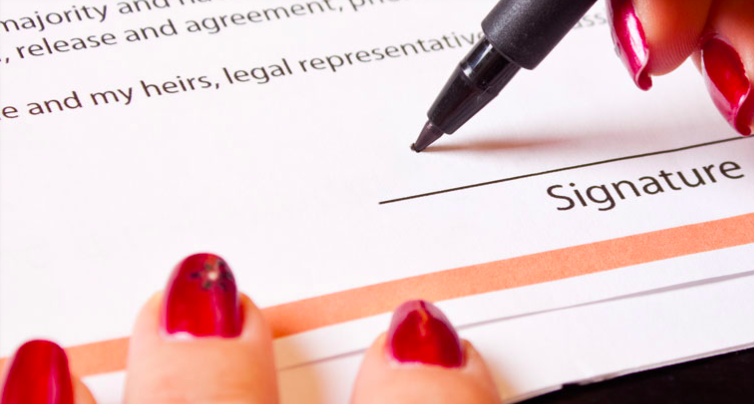 More than half a million salons, manicurists and cosmetol­ogists operate in the state of California, and each interacts with cosmetic products on a frequent basis. This fact set into motion a bill mandating that professional cosmetics be labeled just like commercial ones—and the state's legislature just passed it.
According to the state
, existing federal law does not regulate professional cosmetics in the same way as cosmetics sold commercially. Yet information on the ingredients in professional products is essential to ensure individuals make safe choices and take steps to protect themselves
against exposure.
Read more at Skin Inc >>