Back to All News
Yeast Produces Target for Dermatitis, Eczema and Skin Cancer Treatment
Posted By American Med Spa Association, Wednesday, November 18, 2015
To improve the understanding of the human skin microbiome, the first comprehensive genomic and biologic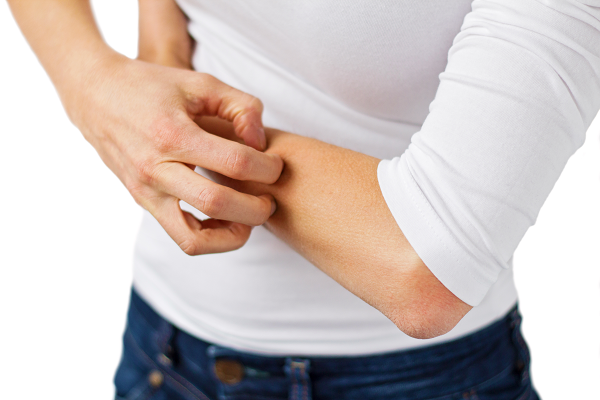 study of all 14 species of malassezia—one of the top skin disease-causing microbes—was completed by an international team of scientists, led by researchers from A*STAR's Genome Institute of Singapore, Institute of Medical Biology (IMB), Bioinfor­matics Institute and P&G.
Defining Malassezia
Malassezia is a type of yeast, which is found on the skin of all birds and warm blooded mammals, including humans. Although it forms naturally, Malassezia sometimes causes diseases such as:
Seborrheic dermatitis;
Eczema;
Dandruff; and
Skin cancer.
The breakthrough study identified multiple potential targets for treating these diseases, which can be caused by various species of malassezia.
Two species of malassezia—M. restricta and M. globosa—are present on all human scalps and are responsible for common dandruff and seborrheic dermatitis.
Read more at
Skin Inc.