Liposuction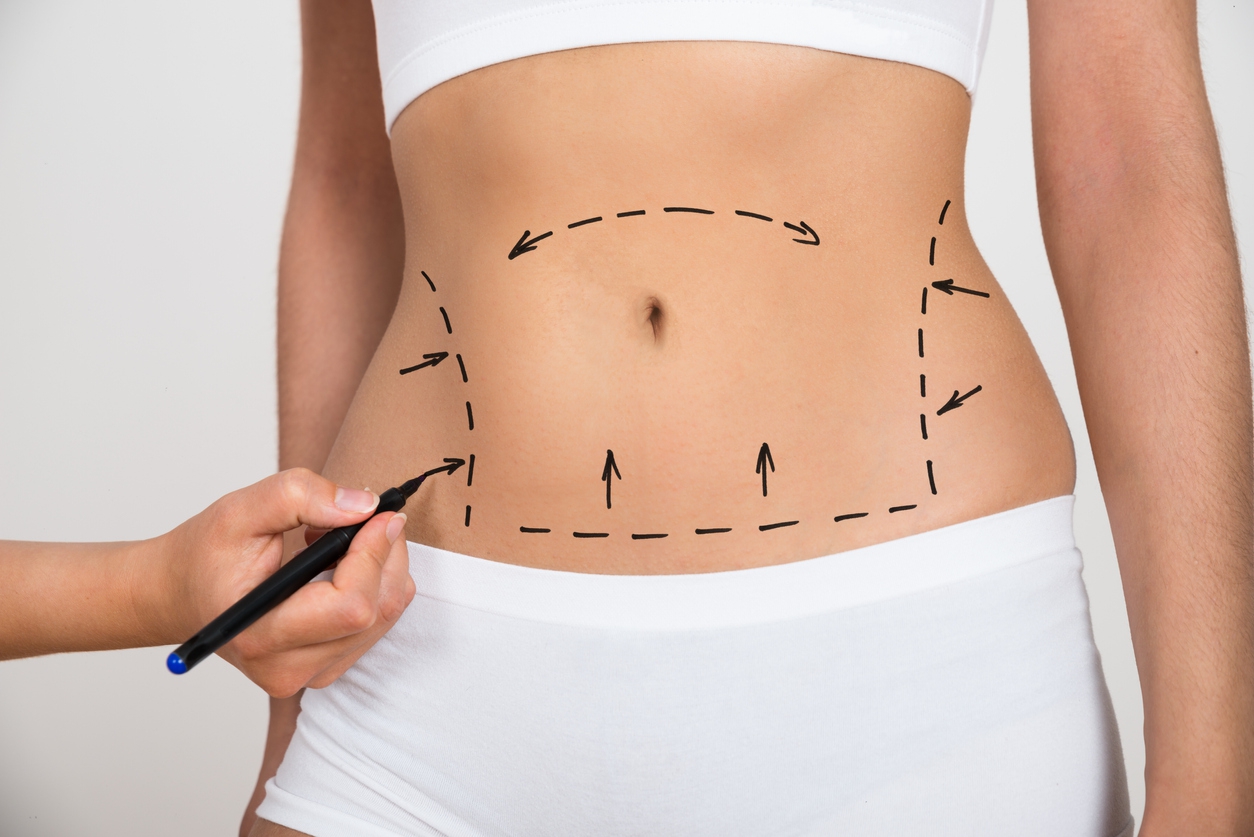 Liposuction slims and reshapes specific areas of the body by removing excess fat deposits and improving your body contours and proportions. Popular treatment areas include the thighs, hips and buttocks, abdomen and waist, upper arms, back, inner knee, chest area, cheeks, chin and neck.

Ideal liposuction candidates are:

Adults within 30% of their ideal weight who have firm, elastic skin and good muscle tone;
Healthy individuals who do not have a life-threatening illness or medical conditions that can impair healing;
Non-smokers; and,
Individuals with a positive outlook and specific goals in mind for body contouring.1
If the liposuction candidate has the following contraindications, he/she should not receive the procedure:

Unrealistic treatment expectations;
Poor physical health of the patient;
Underwent crash dieting immediately prior to consultation; and/or,
Suffers from morbid obesity (megaliposuction is considered controversial due to higher risk of mortality from fluid shifts).2
How long it takes depends on how much fat is being removed.

The fat that is removed with liposuction is removed permanently. However, after a liposuction procedure, patients always run the risk of accumulating more fat in both the areas treated and not treated if they put on weight. It is important that patients maintain a healthy lifestyle, with both diet and exercise, post-operatively in order to maintain their liposuction results.4

Because liposuction is a medical treatment, prior to your initial treatment, the medical spa should offer you an in-person exam by either a doctor, a nurse practitioner or a physician assistant. Liposuction is most typically performed by an MD, DO, PA or NP; however, AmSpa believes that only an MD or a DO should be performing this procedure. Please check with your local medical board, nursing board or health care attorney for more information.

Liposuction risks include:

Anesthesia risks;
Bruising;
Change in skin sensation that may persist;
Damage to deeper structures, such as nerves, blood vessels, muscles, lungs, and abdominal organs;
Deep vein thrombosis;
Cardiac and pulmonary complications;
Fluid accumulation;
Infection;
Irregular contours or asymmetries;
Irregular pigmentation;
Need for revision surgery;
Persistent swelling;
Poor wound healing;
Rippling or loose skin;
Worsening of cellulite;
Swelling; and/or,
Thermal burn or heat injury from ultrasound with the ultrasound-assisted lipoplasty technique.5
You should expect bruising, swelling, and soreness for at least a few weeks. Your surgeon may require you to wear a compressive garment for one to two months after surgery to control swelling. Heavy exercise and other strenuous activities should be avoided for two to three weeks.6

Disclaimer: The information and answers contained in this section provide a general guide to laws that apply to "medical spas". The information contained on this site is for general reference only. This information is not intended to provide legal advice, and it should not be relied upon as legal advice. This information is not intended to create, and receipt of it does not constitute, an attorney-client relationship. Readers: You should not act upon this information without seeking knowledgeable legal counsel that takes the laws of your jurisdiction into account. All uses of the content of this site, other than personal uses, are prohibited.