Back to Main Blog
$10,000 Grant for EIDL Loans Subject to New Caveat
Posted By Mike Meyer, Thursday, April 9, 2020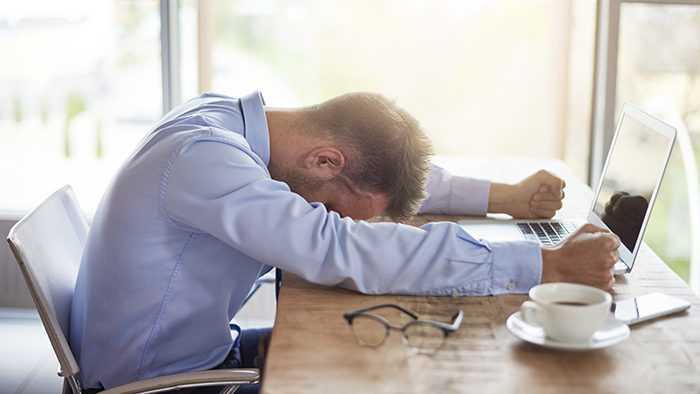 By Patrick O'Brien, JD, legal coordinator, American Med Spa Association
The Coronavirus Aid, Relief and Economic Security (CARES) Act became law at the end of March. It contained a number of stimulus and relief measures aimed at supporting small businesses through this economic shutdown during the coronavirus pandemic. The measures have been active for around a week, and new information on the programs comes out daily. Many of the new rules and tweaks to the programs will change how beneficial they are to your small business. We discuss some of the changes to the Paycheck Protection Program here and here, and in a webinar here. Today, we have learned of some changes with the emergency grant program tied to the Economic Injury Disaster Loan (EIDL) issued by the Small Business Administration (SBA).
In a recent SBA bulletin from the Massachusetts field office, available here, the administration states that the emergency grant will be issued at the rate of $1,000 per employee, up to $10,000. At this time, it is unclear if this is a regional rule or if it will reflect the state of the program for the whole country. However, multiple other news outlets in the last day have reported a similar change.
Originally, this emergency grant was for up to $10,000, which can be requested when you apply for an EIDL loan. This money is not part of the EIDL loan principal and does not need to be repaid. The CARES Act requires that this grant be made within three days of the loan application, the purpose being that a small business may need a quick infusion of cash to stay viable while it waits for the loan funds to come through. Anecdotally, we have not heard of anyone yet receiving these funds.
Obviously, if this emergency grant is limited to $1,000 per employee, that makes it substantially less useful to struggling businesses who have had to lay off or furlough employees or businesses who use primarily independent contractors. Hopefully, there will be enough public backlash to have this change reversed and provide the $10,000 as written. AmSpa will continue to monitor and update the situation as it evolves.
Related Tags