Back to Main Blog
AmSpa Launches New Medical Aesthetic Podcast Series
Posted By Aly Boeckh, Thursday, January 25, 2018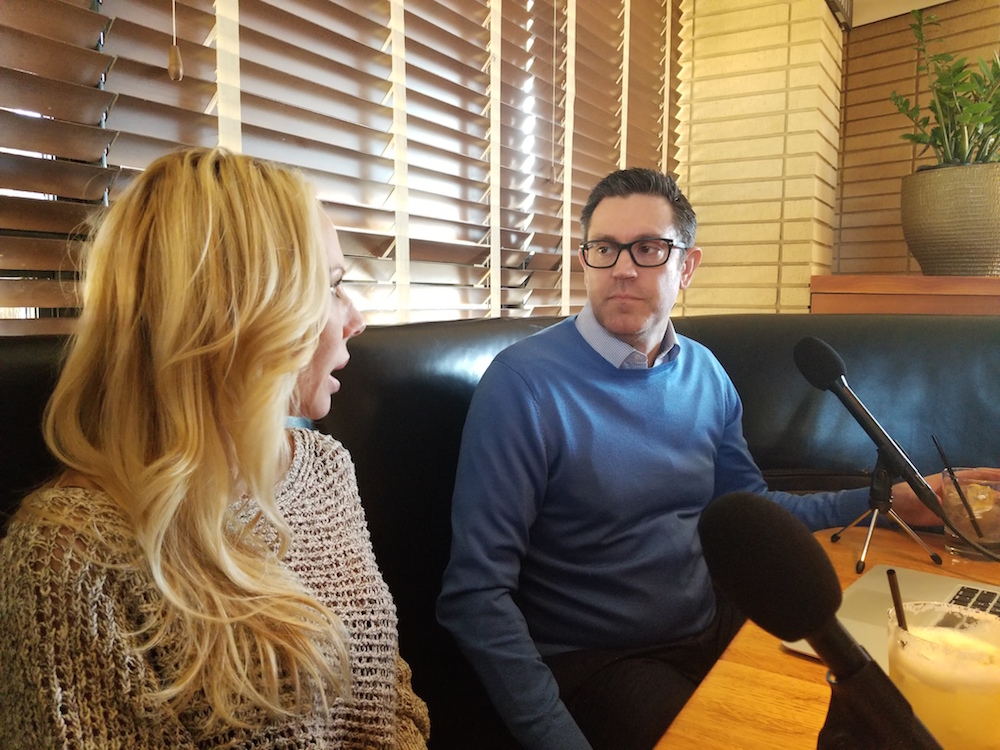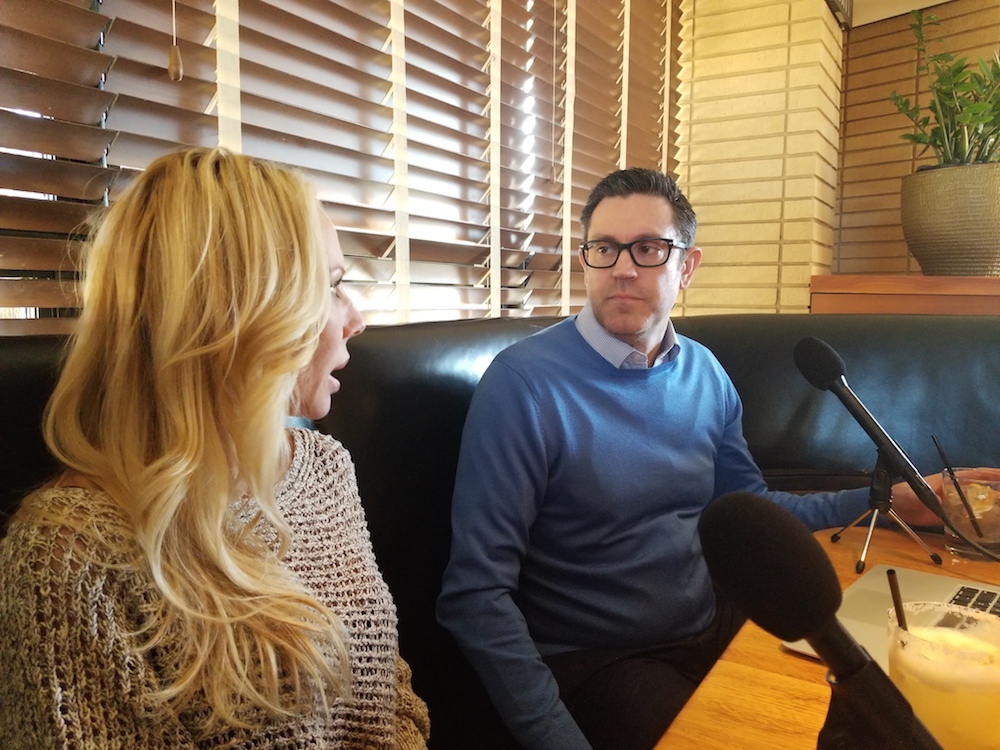 By Alex R. Thiersch, JD, Founder/Director of the American Med Spa Association (AmSpa)
Medical spa business and legal advice and tips are things many places around the Internet claim to offer. Very few of them, however, can back up that advice with actual expert opinions. Helping medical spa owners and operators learn about the industry and improve their businesses are the primary goals of the American Medical Spa Association (AmSpa), and to that end, we're introducing a new podcast series that is designed to both educate and entertain.

Listen to the first episode below.



This series features conversations with successful entrepreneurs in the business of aesthetics. We'll talk to them about their experience, their stories, their backgrounds, and their success, and we'll ask them for advice about what it takes to be successful in the business. We're planning to have a number of well-known guests, but we're also going to pursue interviews with businesspeople who are just getting started in the medical spa industry, as they have extremely valuable perspectives to offer as well.

However, these conversations are not going to be stuffy, all-business conversations—we want to create a more relaxed atmosphere in which we and our guests can have some fun and demonstrate our personalities. Our first episode, for example, was recorded over drinks at a bar in Dallas. We might not use this as the setting for every episode—the sound quality is less than ideal due to the background noise, for example—but I think the finished product demonstrates what a good time we had that evening and offers the sort of industry insight that you can't get anywhere else.

The first episode features a conversation with Terri Ross, managing partner and director of Lasky Aesthetics and Laser Center in Beverly Hills, Calif. Terri's business expertise helped to increase Lasky's revenue by 500 percent in her first 18 months with the company, so her insight is not to be taken lightly. Terri has also worked for companies such as Zeltiq, Medicis, EMD Serono, and Johnson & Johnson, so she also possesses a breadth of knowledge that is very impressive.

AmSpa Executive Director of Operations and Communications Cathy Christensen, ByrdAdatto Partner Bradford Adatto, and I spoke with Terri about a wide range of topics, including her experience in the medical aesthetic industry, her thoughts about how to hire talented people who will continue to add value to a medical spa for years to come, the treatments that have brought her and her medical spa the most success, and management techniques that help her operate her business at peak efficiency. And on the lighter side, she relates some funny stories about her time in the industry, and I reveal myself to be an expert on scrotox.

We hope you'll join us for this series. The first episode was a lot of fun to make, and I think you'll enjoy it and learn something too. We will release new episodes as we make them, so the schedule may be a bit erratic, but we hope you feel that they're worth the wait. When you see us out and about—such as at The Medical Spa Show in Las Vegas from Feb. 9 to 11—let us know what you think about the podcast and what you'd like to see from it in the future.

Sign up for AmSpa's email newsletter to find out when new episodes drop, and to read about industry news and updates from the American Med Spa Association.


Related Tags
Subscribe to Our Email List
Medical spa news, blogs and updates sent directly to your inbox.