Back to Main Blog
Beware of Scams During the Pandemic
Posted By Mike Meyer, Wednesday, April 8, 2020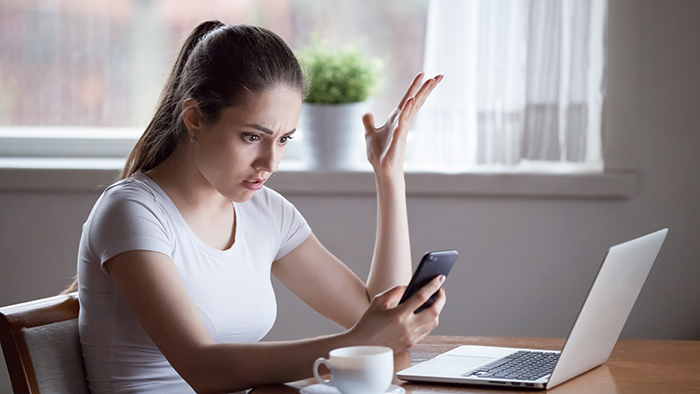 By Patrick O'Brien, JD, legal coordinator, American Med Spa Association
The U.S. Federal Bureau of Investigation (FBI) and the Department of Health and Human Services (HHS) have issued warnings about criminals and scam artists using the confusion around the COVID-19 crisis to exploit health care organizations. These attacks and schemes come in a variety of forms and prey on the current uncertainty to steal money, protected patient information and other valuable information.
The most recent advisory, issued by HHS Office of Civil Rights (ORC), warns of persons posing as OCR investigators to gain access to HIPAA-protected information, likely to sell for identity theft. The advisory warns that you should always verify the person before allowing them any access protected information. It recommends that you should require that the "investigator" submit their request in writing; then, you should verify their email address, which should be @hhs.gov, the complaint transaction number, and the nature and status of the complaint.
The FBI also warns of the potential for fraudulent sales of medical supplies as criminals try to capitalize on the shortages and demand for personal protective equipment and other supplies. Red flags for these schemes include unusual payment terms, last minute changes or delays, and suspicious sources of supply.
Similarly, they also have warned of increased phishing emails or malware. These attacks may pose as urgent emails from official sources, such as the CDC, and appear to be requests for donations to Coronavirus charities or offers of financial aid or medical supplies. Before clicking on any email link or attachment, try to verify that the source is legitimate or only go to the official websites for information. Always be wary of messages with unusual requests, strange grammar and unexpected file attachments.
The COVID-19 pandemic and resultant disruption in routines is a prime opportunity for unscrupulous actors. Do not let your guard down and continue be skeptical of potential fraudsters. Once the pandemic is over, they probably will return to the more common 3am "urgent" request from your boss to buy $2,000 of gift cards and mail them to Florida.
Related Tags