Back to Main Blog
Does New Texas Executive Order Let Med Spas Re-open?
Posted By Mike Meyer, Tuesday, April 21, 2020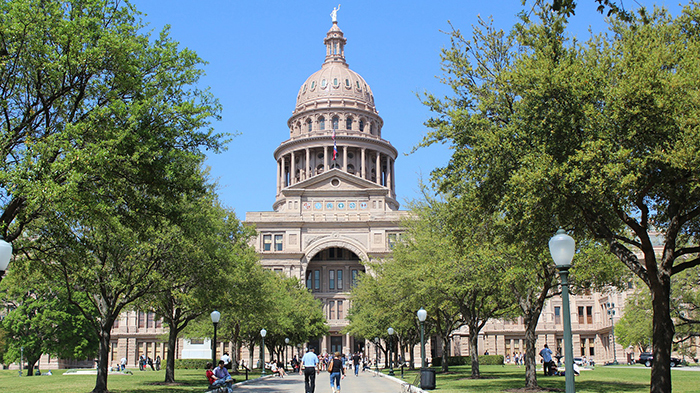 By Patrick O'Brien, JD, legal coordinator, American Med Spa Association
The short answer is: not yet. Last Friday, Texas Governor Greg Abbott issued two new executive orders relaxing some of the restrictions put in place due to the COVID-19 pandemic; you can read the press release and the orders here. As part of Executive Order GA-15 some, restrictions on performing elective surgeries have been relaxed starting at midnight on April 21. Unfortunately, office-based procedures such as those typically provided by medical spas are still under the general restriction, which currently expires at 11:59 pm on May 8.
To see why this is the case, we must look at the language of the order. Much like the prior order (see here), this order generally prohibits all surgeries and procedures in all settings unless they are to correct a serious medical condition, prevent serious adverse consequences or preserve the life of the patient. Clearly, most medical spa procedures are not going to meet that exception's high bar.
The current executive order adds two more specific exceptions. The first allows for procedures to be performed, provided that when done according to the accepted standard of clinical practice, the procedure does not deplete hospital capacity or needed personal protective equipment (PPE); the second allows licensed health care facilities to perform surgeries and procedures as long as they reserve 25% of their capacity for COVID-19 patients and they certify that they will not request any PPE from any public source, whether state or federal, during this pandemic. The first exception likely will not apply to many, if any aesthetic procedures, simply because some PPE will need to be used to limit the risk of infection. The second exception does allow for aesthetic procedures, but they must be performed in a state licensed facility; a medical spa or physician's office does not meet that requirement.

The Texas Medical Board's guidance on these new rules (available here) reinforces this distinction. As of right now, office-based surgeries and procedures are still prohibited. The current restrictions expire on the May 8, unless they are extended or revoked. While Texas is an early mover, many states are beginning to take steps to re-open their economies and ease restrictions. AmSpa will be offering resources in the coming days to prepare you for this transition.
Related Tags
Subscribe to Our Email List
Medical spa news, blogs and updates sent directly to your inbox.