Back to Main Blog
Florida Begins Re-opening
Posted By Mike Meyer, Tuesday, May 5, 2020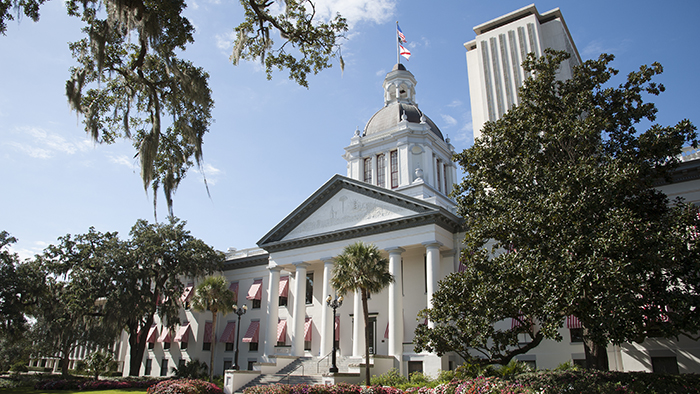 By Patrick O'Brien, JD, legal coordinator, American Med Spa Association
Last week, Florida Governor Ron DeSantis signed an executive order that begins the state's re-opening process. You can read Executive Order 20-112 in full here; it became effective on Monday, May 4. The order will allow elective surgeries and procedures to take place; however, this does come with some restrictions.
Elective procedures are allowed in hospital ambulatory surgical centers, office surgery centers, dental offices, orthodontic offices, endodontic offices or other health care practitioners' offices, provided:
The facility has the capacity to immediately convert surgical and intensive care beds over to treating COVID-19 cases in the event of a surge;
The facility has adequate personal protective equipment (PPE) to complete all medical procedures and to respond to COVID-19 cases without seeking federal or state assistance in obtaining PPE;
The facility has not sought any additional federal, state or local PPE assistance since resuming elective surgeries; and
The facility has not refused to provide support to engage with skilled nursing facilities, assisted living facilities and other long-term care residential providers.
It should be noted that this executive order does not apply to non-medical personal services such as cosmetology salons or barbershops. Those businesses must remain closed, and, so far, there is no timeline for their reopening. Additionally, to the extent that retail, food service and other businesses are permitted to open, there are exceptions for Miami-Dade, Broward and Palm Beach counties. Those three counties remain under restrictions.
If you are a Florida-based medical spa or aesthetic practice, you will want to carefully review the language of the order before you consider opening. As the order only allows for elective medical procedures and not salons, you may receive unwanted media attention or complaints from other businesses who feel you should not be open regardless of what your legal situation is. You also may need to restrict or alter your regular menu of services during this period.
AmSpa has provided a re-opening checklist, the Re-opening Toolkit for Medical Spas and webinars to assist you in opening back up. We will continue to update you on the evolving COVID-19 issues and their impact on your practice.
Related Tags