Back to Main Blog
Generation X Helps Drive Medical Spa Business
Posted By Mike Meyer, Friday, June 14, 2019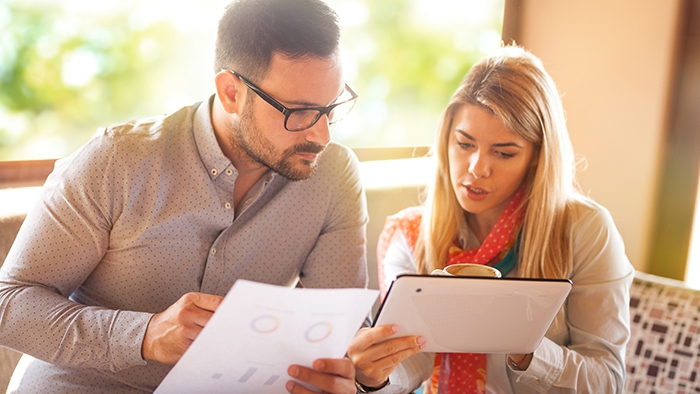 By Alex R. Thiersch, JD, CEO of the American Med Spa Association (AmSpa)
Financial experts often talk about how certain generations of people affect business. You often will hear about how the wealth and spending power of Baby Boomers impact the economy as they enter their retirement years. You also will hear about how Millennials are driving markets and marketing with their enigmatic spending habits. And finally, you will hear about how Generation Z is making its mark using social media and moxie.
However, you typically do not hear much about Generation X—the post-Boomers who came of age in the late '80s, '90s, and early '00s. The youngest Xers are currently entering middle age, and as boomers continue to retire, they are the ones who are inheriting positions of leadership, with salaries to match. CNBC.com published this piece by Stephanie Neal and Richard Wellins, which describes how members of Gen X are quietly beginning to dominate the world of business.
One key takeaway of this article is that while Millennials are generally considered to be the most tech-savvy generation to date, Generation X is perhaps even more plugged in. On social media channels, many of the "stars" and "influencers" are Millennials, but Gen Xers are just as connected—they always have phones in their hands, and they are always using the internet. They do not produce as much content as Millennials, but they are every bit as adept at viewing and manipulating it. Many Xers came of age just as the internet did, and they played significant roles in its evolution. And because many of them began their careers when the internet played a much smaller role in commerce, they developed many of the Boomers' character traits—they are industrious, driven and entrepreneurial. They offer numerous useful traits of the generations that came directly before and followed after them—they are a combination of the analog and the digital.
Because of all this, Gen Xers are beginning to have an enormous impact on business—including the medical aesthetics industry. They are running medical spas, device manufacturers and marketing firms, and it is very likely that they will continue to do so for many, many years to come, so marketing professionals should not underestimate Xers. Obviously, consumers drive business, and since Millennials are such an enormous population—they are the largest demographic group in the U.S. by a growing margin, according to most estimates—they are very important in this regard. However, many people who are running businesses and pushing them in exciting new directions are, in fact, Gen Xers.
At AmSpa's Boot Camps (click here to learn about this year's remaining events) and The Medical Spa Show (save the date: January 31 – February 2, 2020), the overwhelming majority of the medical spa owners I meet are Gen Xers. They're in their upper 30s and 40s, and they're making things happen. Understanding how they think and act will be a key to finding success, especially when establishing business-to-business relationships. Do not underestimate Generation X—they will certainly be key to your medical spa's success for a long time.
Related Tags