Back to Main Blog
Michigan Proposes Controversial Cosmetology Rules Changes
Posted By Madilyn Moeller, Friday, May 5, 2023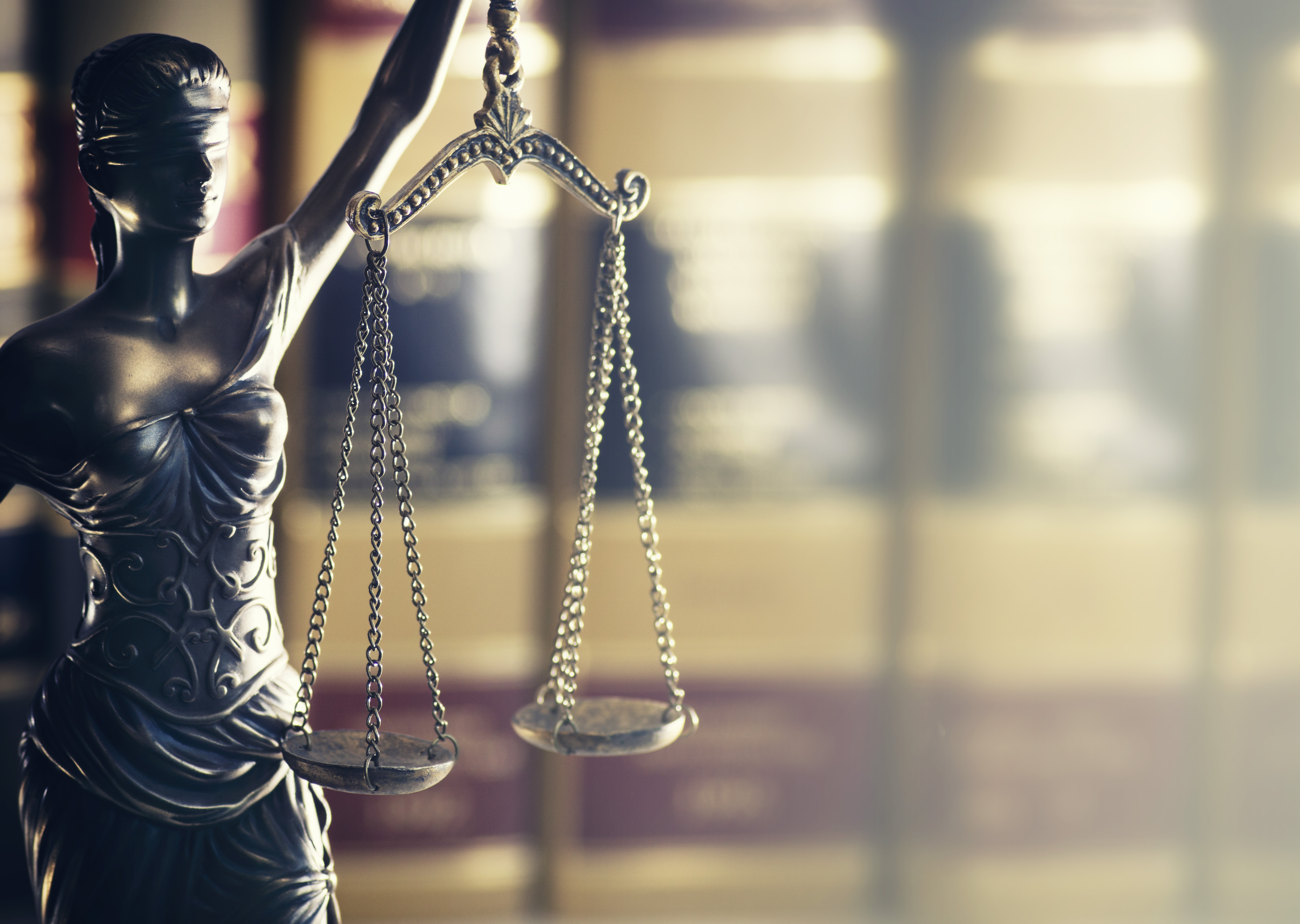 By Patrick O'Brien, JD, Legal Coordinator, American Med Spa Association (AmSpa)
Recently, the Michigan Department of Licensing and Regulatory Affairs held a public hearing on proposed changes to the cosmetology administrative rules, referred to as pending rule set 2022-19 LR. You can access the proposed language of the rules here. Several of the proposed changes are about performing many common medical spa procedures and have generated substantial attention and controversy. This article will review some of these proposed changes and potential effects. The proposed rules cover a wide range of topics, but we are only going to examine changes in treatments commonly found in medical spas, such as lasers, injections, microneedling and microdermabrasion.
As a short refresher, administrative rules are not passed through the state legislature and signed by the governor like laws or statutes. Instead, they are developed and adopted through a rulemaking process by the licensing boards and other regulatory bodies. Their purpose is usually to better define or explain what is allowed within the broader statutory framework. So, they are not able to authorize things that aren't already allowed in the statutes. For example, if the law sets the speed limit at 60 miles per hour (mph), an admin rule couldn't make the limit 70 mph. However, an admin rule could set the limit to 45 mph in certain settings or conditions. This current Michigan proposal is listed as a "request for rulemaking," so it does not necessarily represent the final language.
The current rules
Currently, Michigan defines the practice of cosmetology services to include hair care services, skin care services, manicuring services and electrology. The suggested changes will fall under the scope of "skin care services." Skin care services include four subcategories of services:
Beautifying the skin of the body of an individual by the use of cosmetic preparations, antiseptics, tonics, lotions, or creams, including body wrapping.
Cleansing or stimulating the skin of the body by the use of the hands, devices, apparatus, or appliances, with or without the use of cosmetic preparations, antiseptics, tonics, lotions, or creams.
The temporary removal of hair from the body of an individual by the use of depilatories, waxes, razors, scissors, clippers, or tweezers.
Giving facials, applying removable makeup, applying eyelashes, or any other application of a preparation or beauty enhancement to the body of an individual but does not include applying permanent makeup or the use of tanning equipment.
Within that general framework, estheticians are further prohibited by the current admin rules from using a blade in manicuring or pedicuring and from performing services that are limited to the scope of practice of a licensed health professional. They may, however, perform some health/medical services when delegated by a health professional under the rules for delegating to a licensed or unlicensed individual found in the public health code. An example of this is microdermabrasion, which the board has previously stated is outside the scope of the esthetician license and must be performed under the supervision of a physician.
The proposed rules
Under the proposed rules, the section of prohibitions would be substantially altered and expanded. This includes naming many procedures by name and effect. Under the proposed rules, estheticians would be prohibited from:
Using or possessing a blade cut, shaving, or removing any layer of the skin or skin growths from anywhere on a patron's body;
Performing medical treatments including, but not limited to, microdermabrasion, dermaplaning, hydrodermabrasion and Botox injections;
Using or possessing any device, apparatus, appliance, product, technique or practice to abrade, remove, resurface, pierce, puncture, or inject any tissue or skin layer below the stratum corneum;
Diagnosing or treating any human disease, ailment, defect, complaint, or other physical or medical condition; and
Using or possessing a laser or an ultrasound for any purpose.
Obviously, these are much more detailed and far-reaching than the current rules. Also of note is that the proposed rules would delete the section about authorizing estheticians to perform medical procedures under delegation. Taken on their face, these rules would appear to be extremely restrictive when compared to the current state of things in Michigan. But even if these rules were to pass, persons with an esthetician license who work in medical spas may still be able to perform many of these procedures.
What do you mean?
Most states do not include cosmetic medical procedures in the scope of practice of licensed estheticians. However, many states allow physicians and other health professionals broad authority to delegate medical treatments to trained and skilled assistants, including those without medical licenses. Texas is this way: Estheticians cannot perform cosmetic medical procedures, but if they are instead acting as unlicensed medical assistants under a physician, the person could do this. There are several details and changes needed to accurately show what authority you are acting under, but it is possible, and very common. If these rule changes get passed, this could be the case in Michigan as well. Michigan physicians have a broad authority to delegate medical treatments to unlicensed assistants. Additionally, the current admin rule points to the statute on delegating medical tasks to licensed and unlicensed persons. This may have been the authority the cosmetology board was working under already, and the medical delegation rules would not be affected by the cosmetology rules.
This is not to say that these rules would not be very disruptive and detrimental to your practice if they are adopted—only that there would still likely be a legal pathway to continue performing aesthetic medical procedures in a medical spa. Also, remember that these are proposed rules issued as a "request for rulemaking"; They are not final and could change if or when they are finally adopted. If you have opinions, concerns or comments, you can contact Michigan's LARA – Bureau of Professional Licensing at (517) 373-8068, or by email to BPLBoardSupport@michigan.gov; more information is available through their website.
Related Tags
Subscribe to Our Email List
Medical spa news, blogs and updates sent directly to your inbox.