Back to Main Blog
Storm Watch: Addressing a Potential Downturn in the Medical Aesthetics Industry
Posted By Madilyn Moeller, Wednesday, April 19, 2023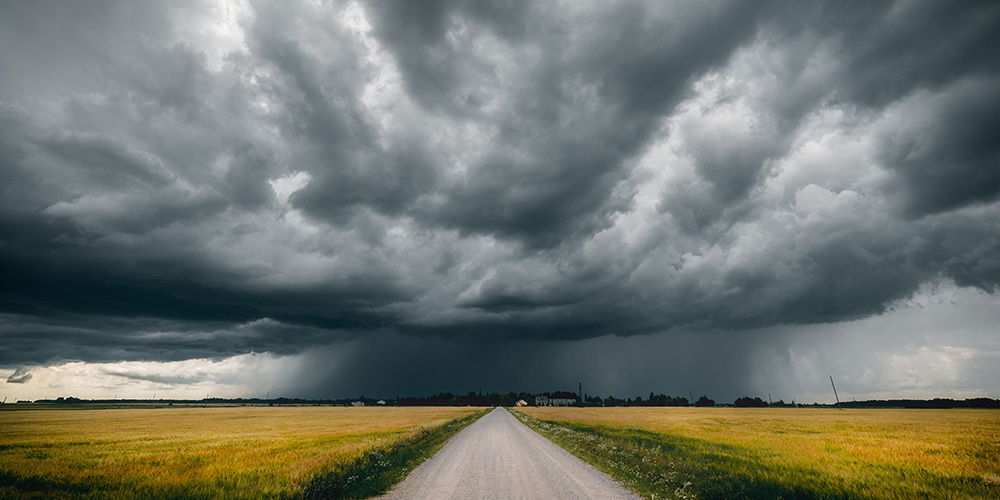 By Michael Meyer
Ever since lockdown regulations in the United States were lifted in summer 2020, the medical spa industry has been firing on all cylinders. People who were horrified by what they saw on Zoom meetings couldn't wait to get back to the medical spa to address their shortcomings, and they haven't stopped coming in since.
However, nothing lasts forever, and there are certain signs pointing to a downturn on the horizon for the medical aesthetics industry. It seems inevitable—after all, it is simply not possible to withstand the larger headwinds that are affecting all the other sectors of the global economy. From inflation to bank collapses to stagnating growth, the obstacles for outlets that provide elective medical procedures are growing more significant, and medical spas may soon begin to feel the pinch, if they haven't already. AmSpa is already hearing about patients beginning to pull back on their discretionary spending, and it's important that medical spa owners and operators know what to do if this becomes a more widespread trend.
For right now, consider this a "storm watch." You've probably heard that term before in relation to the weather. To paraphrase the U.S. National Weather Service, a watch is issued when a storm is possible in and near the watch area. It doesn't necessarily mean a storm will form and occur, but it is helpful for people in the area to know it might and plan accordingly.
To that end, over the next couple of months, AmSpa will be presenting a variety of content in the "Storm Watch" series to help medical spa owners and operators fortify their businesses against the challenges of an uncertain economy. The first of these is next week's live, prime-time webinar, "Is Your Med Spa Ready for a Possible Recession?" This webinar, which will be moderated by AmSpa COO Cathy Christensen and feature industry experts Beto Casellas of Synchrony; Paul Edwards of CEDR HR Solutions; Kaeli Lindholm of KLC Consulting; Lauren Olson, PA-C, of Radiance Medical Aesthetics & Wellness; Alex R. Thiersch, JD, of AmSpa; and Christin Trujillo of Maven Financial Partners, will include a discussion of the rising economic issues medical spas are beginning to face and how to prepare for the worst while hoping for the best. From there, AmSpa will offer up blogs, podcasts and other content covering more specific aspects of the same topic.
As with a lot of storm watches, there's a chance that the current signs of a downturn in business for medical spas could be nothing, but there's also a chance that it could evoke memories of 2008 and 2020. Medical spa owners and operators who ran their businesses during those economic crises can testify about how difficult it was to keep their practices afloat during hard times and would likely tell you that they would have been much better off if they'd had some kind of idea about what was to come. "Storm Watch" will help provide that information for the medical spa industry. Even if this particular storm blows over, learning how to fortify your practice against challenging conditions will help you be better prepared for the next one.
Related Tags