Back to Main Blog
The Legalities of Body Sculpting
Posted By Mike Meyer, Monday, April 29, 2019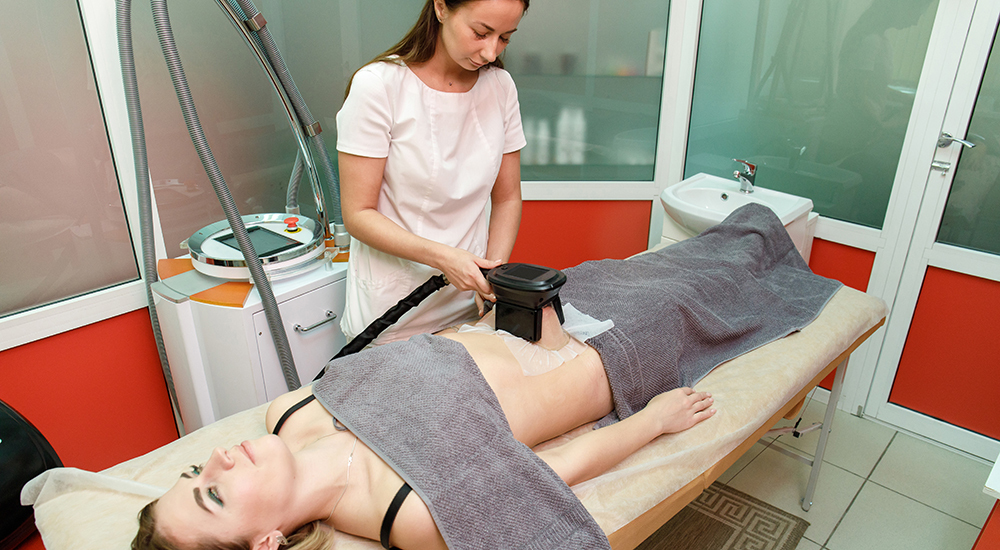 By Alex R. Thiersch, JD, CEO of the American Med Spa Association (AmSpa)
Body sculpting is one of the truly hot trends in the medical aesthetics industry. It is administered by applying either extreme cold or extreme heat to fat, which causes the fat to break down and die, after which it exits the body via natural processes. It has proven to be very effective in removing relatively small fat deposits from hard-to-address areas of the body. CoolSculpting is the industry leader for this type of therapy, so much so that its name has became virtually synonymous with cryolipolysis, the "cold" variant of this treatment. SculpSure is another popular body sculpting treatment—it uses lasers to kill fatty tissue. In addition, several other companies now provide similar products and services.
Despite the popularity of these treatments, though, some questions still exist regarding who can perform them. Cryolipolysis treatments, especially, are somewhat tricky in this regard, because they don't use light-emitting devices or lasers, so it falls into a grey area where a lot of the existing laser statutes don't cover it directly. Cryolipolysis equipment is not a light-emitting device, a laser, or an ultrasound—it simply uses extremely cold temperatures, and the manner by which these temperatures are produced is typically not regulated.
As such, it has been argued that because cryolipolysis does not fall within the scope of the regulations that are currently on the books and therefore is not the practice of medicine. If this is the case, anybody could perform these treatments, provided they were properly trained to do so, and the practice would not need to conduct a face-to-face exam with a licensed medical professional prior to the procedure. In addition, it would obviate certain issues related to payment and processing.
The counterargument to this is that generally, medical boards find that medical treatment occurs when an ailment is diagnosed and living tissue is impacted; every state's regulations are slightly different, but typically, this is a baseline that is observed practically everywhere, particularly as it relates to aesthetics treatments. It cannot reasonably be argued that cryolipolysis treatment doesn't meet both of these conditions—an unwanted fat deposit is observed, treated with extreme cold in order to destroy it, and then expelled from the body. This clearly affects living tissue, and so from a legal standpoint, it should be considered a medical treatment. As such, it requires a face-to-face exam and patient history, and it must be performed by a licensed medical professional or delegated to a nurse or technician who is properly trained and supervised.
It is my belief that if this was ever presented to a medical board—it hasn't been yet, but I'm sure it will be someday—the board would find, without question, that cryolipolysis is the practice of medicine. Medical aesthetics practices that don't use the same procedures for cryolipolysis that they would for laser treatments are taking a risk, because when you get right down to it, everything that is true about laser treatments is true about cryolipolysis when it comes to the way it affects living tissue.
However, we are not aware of any laws that specifically address cryolipolysis for body-sculpting purposes, and until there is—or until an influential medical board rules on the matter—the grey area will remain at least somewhat grey. We recommend that you speak to an experienced local healthcare attorney regarding his or her interpretation of the regulations in your state that could be applied to this treatment. However, we at AmSpa and ByrdAdatto firmly believe that cryolipolysis falls within the practice of medicine, and that any practice providing this treatment should observe the same procedures regarding patient care that it would with any other medical treatment.
Related Tags
Subscribe to Our Email List
Medical spa news, blogs and updates sent directly to your inbox.