Back to All News
Cosmetologist prescribed drugs that put woman in hospital: Police
Posted By American Med Spa Association, Wednesday, December 5, 2018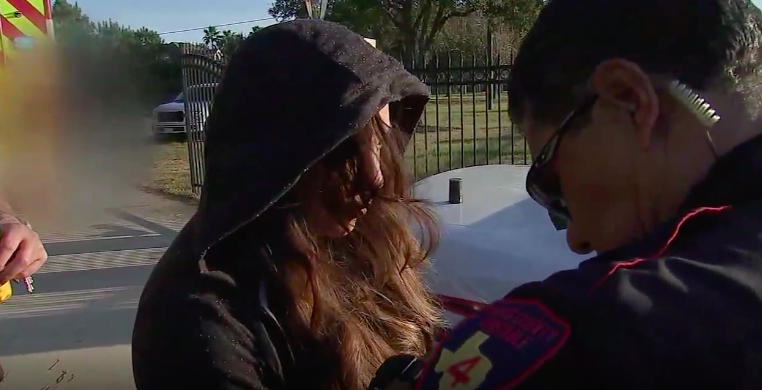 A licensed cosmetologist is the latest person arrested in a police crackdown on illegal medspa procedures.
ABC13 was there when the cosmetologist from Savvy Chic Medspa was arrested at a relative's house in Cypress.
She is charged with unlawfully practicing medicine without a license and accused of prescribing medication, even though she is not a doctor. It's a felony.
Read more at ABC13 >>