Back to All News
Fat or Implants? The Derriere Debate
Posted By American Med Spa Association, Friday, April 15, 2016
Rump, booty, bottom, tushie. There are a lot of terms for rear ends — almost as many as there are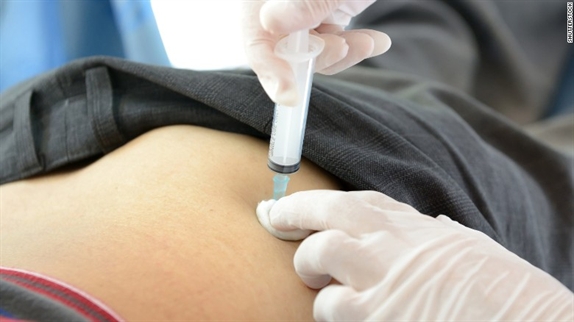 approaches used by plastic surgeons to augment them.
Most seem to use fat to expand volume and mold new contours, but some still turn to silicone implants and injectable fillers, according to a poll of audience members at April's annual meeting of the American Society for Aesthetic Plastic Surgery and Aesthetic Surgery Education and Research Foundation in Las Vegas.
Still more poll results revealed varying opinions:
How long until your patient can sit again?
More than 40% don't let them sit for a week, but almost as many prefer two to three weeks.
How long should patients should wear compression garments?
Slightly more than half (61%) said four weeks.
How long should patients should wait before exercising?
Almost 70% said four to five weeks.
But among the speakers, there was general agreement on one thing: Fat is where it's at — but implants haven't vanished into the history books just yet.
Read more at
Cosmetic Surgery Times
.
________________________________________________________________________________

California Regulatory Workshop: May 2, 2016
How to Successfully Open a Medical Spa--Northeast: May 16-17, 2016
Southeast Medical Spa Regulatory Workshop: June 6, 2016
How to Successfully Open a Medical Spa--Northwest: September 19-20, 2016
How to Successfully Open a Medical Spa--Texas: November 6-7, 2016
Southwest Medical Spa Regulatory Workshop: December 5, 2016