Back to All News
SkinSpirit Study Finds Nonsurgical Aesthetic Treatments Are Increasingly Popular With This Generation
Posted By Madilyn Moeller, Thursday, August 25, 2022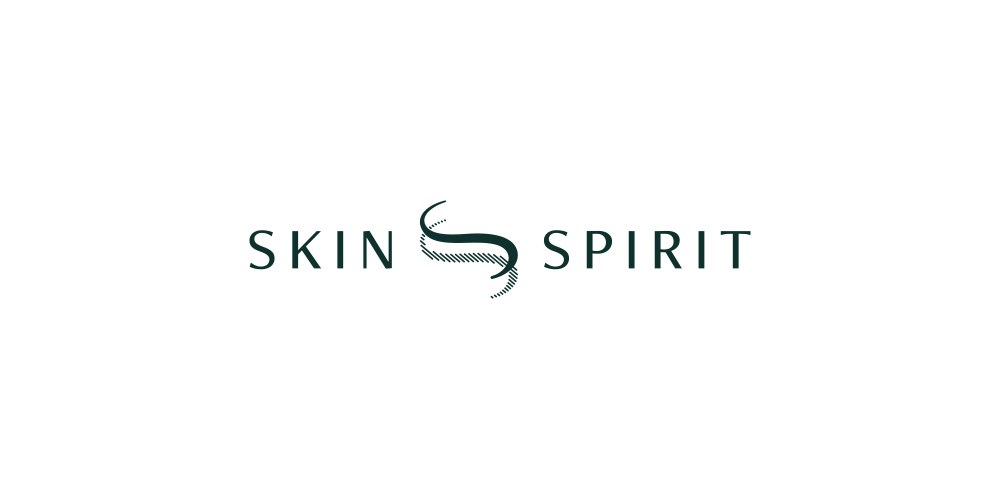 Many may think that long-lasting cosmetic treatments are meant solely for aging skin and dealing with fine lines and wrinkles. However, a recent study by SkinSpirit Medical Spa found that nonsurgical cosmetic treatments are more popular amongst younger generations than we may have thought.
To better understand exactly who is getting cosmetic treatments nowadays, SkinSpirit conducted a study of 300 women across the U.S. ranging in age from 18 to 60 and asked them a series of questions regarding whether they have had nonsurgical aesthetic treatments and if their attitude surrounding these noninvasive procedures has changed as a result. Despite the common association between injectable neurotoxins and cosmetic treatments with older patients, the study found that younger generations do in fact appreciate a nonsurgical procedure more than is commonly perceived.
Findings showed that 71 percent of the surveyed women have or would consider getting nonsurgical aesthetic treatments, and 56 percent of participants also said that they rely on a few long-lasting beauty treatments, such as Botox Cosmetic or laser hair removal. But, what is really significant in these findings, is that a whopping 90 percent of the surveyed women were aged 25-44, meaning that the majority of women who said yes to having or considering cosmetic treatments as well as relying on them belong to either Millennial, Xennial or Gen Z demographics.
Read more at NewBeauty >>