Back to All News
Med Spas Turn to Lasers to Enhance Facial Treatments
Posted By American Med Spa Association, Tuesday, July 31, 2018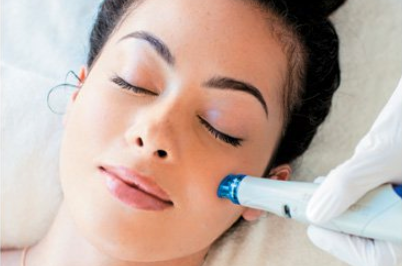 According to data calculated by
Statista
, more than six million Americans received a facial during a six-month time period, and more than two million Americans received four facials over the same time period in 2017. Medical spas can capitalize on the demand for facials by offering advanced treatment options, such as laser therapy.
Laser therapy can help minimize the appearance of fine lines and wrinkles, scars, liver spots, sun damage, and more. Thermage was the first laser to be approved by the Federal Drug Administration (FDA) in 2002 for skin tightening of the face. Since then, other lasers have been introduced into this sector, including the Joule. "The Joule platform allows the practitioner to separate coagulation from ablation, allowing pinpoint accuracy in terms of the general result," says Alan Durkin, M.D., CEO and medical director of
Ocean Drive Plastic Surgery and Medspa
(Vero Beach, FL).
Read more at American Spa >>