Back to All News
Some Doctors, Patients Balk At Medicare's 'Flat Fee' Payment Proposal
Posted By American Med Spa Association, Monday, July 30, 2018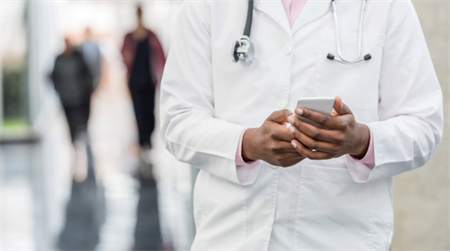 The Trump administration announced a plan Friday that would affect about 40 percent of the payments physicians receive from Medicare. Not everybody's pleased.
The Centers for Medicare and Medicaid Services calls
its proposed plan
a historic effort to
reduce paperwork
and improve patient care. But some doctors and advocates for patients fear it could be a disaster.
Read more at NPR >>