Back to All News
MIT Develops Second-Skin Polymer
Posted By American Med Spa Association, Tuesday, May 31, 2016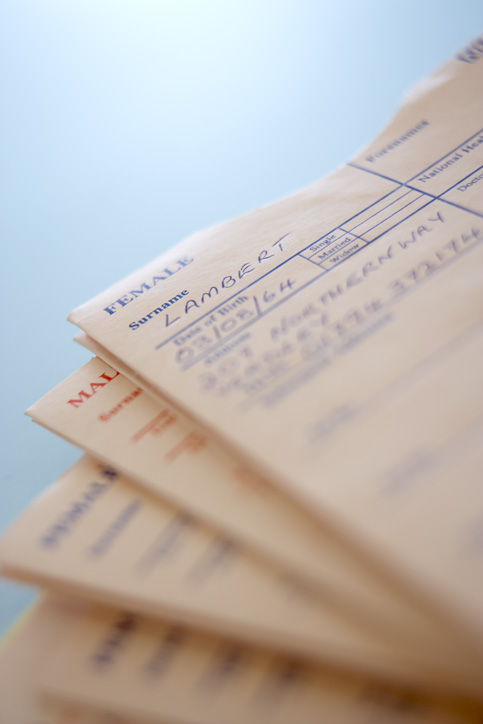 Scientists have developed a new polymer that temporarily protects and tightens skin and smoothes wrinkles. The research team composed of scientists from Massachusetts Institute of Technology (MIT) in Boston, Massachusetts General Hospital (MGH), haircare brand Living Proof, and Olivo Laboratories worked for the last 10 years to create a library of more than 100 possible polymers that can be assembled into a cross-linked polymer layer (XPL). "Creating a material that behaves like skin is very difficult," says Barbara Gilchrest, a dermatologist at MGH. "Many people have tried to do this, and the materials that have been available up until this point have not had the properties of being flexible, comfortable, nonirritating, and able to conform to the movement of the skin and return to its original shape."
The silicone-based polymer can be applied on the skin as a thin, imperceptible coating that mimics the mechanical and elastic properties of healthy, youthful skin. So far, it has been shown in tests to successfully reshape sagging skin under the eyes and proven to be more elastic than human skin. "It's an invisible layer that can provide a barrier, provide cosmetic improvement, and potentially deliver a drug locally to the area that's being treated. Those three things together could really make it ideal for use in humans," says Daniel Anderson, an associate professor in MIT's Department of Chemical Engineering and a member of MIT's Koch Institute for Integrative Cancer Research and Institute for Medical Engineering and Science (IMES). The startup Olivo Laboratories will continue to develop the XPL technology, focusing on medical applications. Future uses include delivery of drugs to treat eczema and other types of dermatitis, as well as an alternative ultraviolet protection.
Read More:
American Spa

Time and space running out!
Southeast Medical Spa Regulatory Workshop: June 6, 2016
How to Successfully Open a Medical Spa--Northwest: September 19-20, 2016
How to Successfully Open a Medical Spa--Texas: November 6-7, 2016
Southwest Medical Spa Regulatory Workshop: December 5, 2016