Back to All News
New Guidelines Issued on Breast, Genital Plastic Surgery for Teen Girls
Posted By American Med Spa Association, Tuesday, April 26, 2016
A growing interest among teenaged girls in plastic surgery on their breasts or genitals has prompted a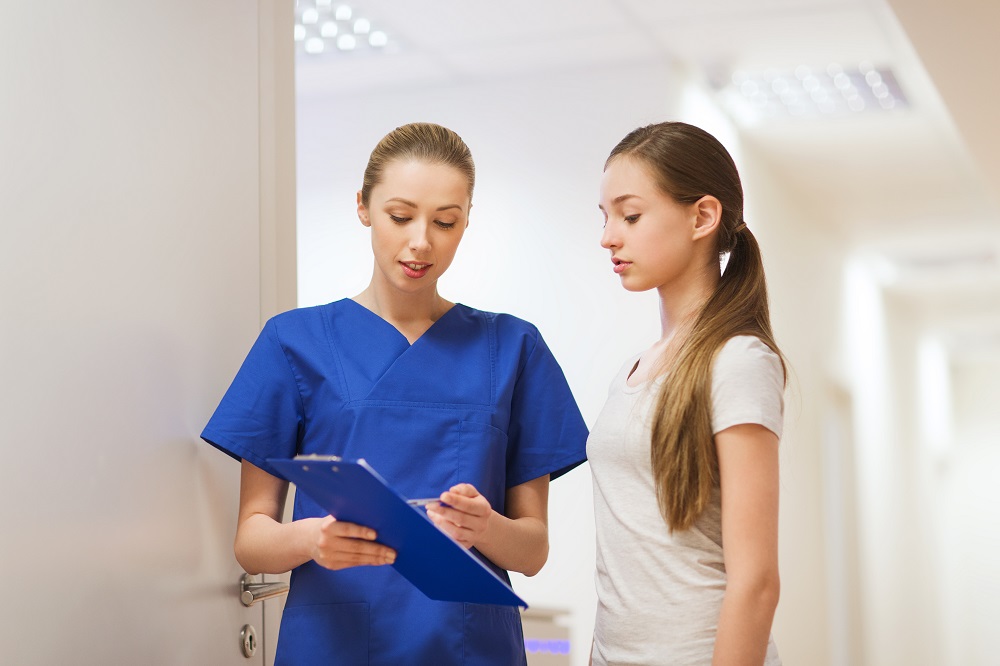 leading ob/gyn group to recommend that doctors first talk to these young women about "normal" sexual development.
"Our membership has been telling us this is coming up more and more frequently with their adolescent patients," said Dr. Julie Strickland. She is chair of the Adolescent Health Care Committee of the American College of Obstetricians and Gynecologists (ACOG).
The new recommendations also suggest that physicians screen these patients for body dysmorphic disorder, which is an obsession with an imagined or slight defect in appearance.
There are already guidelines from the American Society of Plastic Surgeons (ASPS) on breast augmentation and reduction among teenagers. If it's strictly for cosmetic reasons, the society recommends surgery should generally be delayed until age 18.
But, Strickland said, there's no guidance for cases where teenagers want labiaplasty -- where surgery is used to reduce the inner labia, the folds of skin that surround the vaginal opening.
Normal labia come in all sizes and shapes, Strickland said, and there's no widely accepted definition of labial "hypertrophy," or enlargement. Nor are there clear guidelines on when surgery might be appropriate for teenagers.
Read more on
Health Day
.
________________________________________________________________________________

Only one week left to register!
California Regulatory Workshop: May 2, 2016
How to Successfully Open a Medical Spa--Northeast: May 16-17, 2016
Southeast Medical Spa Regulatory Workshop: June 6, 2016
How to Successfully Open a Medical Spa--Northwest: September 19-20, 2016
How to Successfully Open a Medical Spa--Texas: November 6-7, 2016
Southwest Medical Spa Regulatory Workshop: December 5, 2016