Back to All News
The Next Big Thing: Aesthetics in 2016
Posted By American Med Spa Association, Thursday, March 3, 2016
New year, new (fill in blank).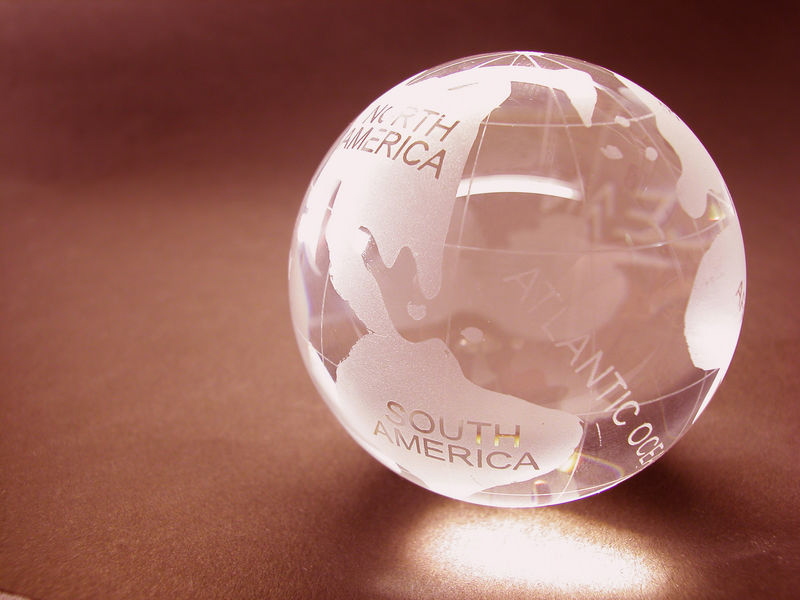 With everyone clamoring for fat reduction, skin tightening, and glowing skin, the aesthetic industry is not going to disappoint us this year. The pipeline is looking very robust.
Two thousand sixteen will be a big year in direct-to-consumer marketing and celebrity endorsements. Coolsculpting is leading the way with their $45M ad campaign, coming on the heels of signing Molly Sims as a brand ambassador, and Cynosure enlisted Kyle Richards to launch their SculpSure™ system to the beauty elite. As more players follow suit, direct-to-consumer campaigns have the ability to grow the market and attract more patients into aesthetic treatments.
Another growth area we can expect to be trending in 2016 is with apps that will change the way doctors practice and also impact the way consumers select treatments and practitioners. For example, in 2015 we embraced Zwivel® as a unique and efficient HIPAA-compliant consultation platform for patients to connect with doctors in a meaningful way, and Zalea® provided content curation with more innovations in the works to introduce consumers to top brands and doctors. Advances in teledermatology platforms that facilitate consultations, diagnosis, and treatment recommendations will continue to expand in 2016, thus capitalizing on our desire for convenience and a mobile-friendly experience.
Read more at
Practical Dermatology
.