Back to All News
US Spa Industry Reaches Record US $16.3bn Revenue Mark
Posted By American Med Spa Association, Wednesday, August 3, 2016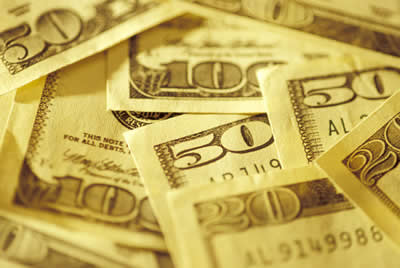 The International Spa Association (ISPA) has released its annual findings of spa industry financial indicators, reporting that the industry continues to experience steady growth with increases in overall revenue, locations, number of spa visits, and revenue per visit.
Total revenue passed the US$16bn (€14bn, £12bn) mark in 2015, increasing from US$15.5 billion (€13.9bn, £11.6bn) in 2014 to $16.3bn (€14.6bn, £12.2bn) in 2015 – a 5 per cent increase. That figure is expected to mushroom to US$20bn (€17.9bn, £15bn) by 2020.
The increase in spa revenue was driven by growth in the number of spa visits, estimated to have increased to 179 million in 2015, up from 176 million in 2014 – a 2.1 per cent increase.
Additionally, there was growth in average revenue per visit, increasing from US$88 (€79, £66) in 2014 to $91 (€81, £68) in 2015 – a 2.9 per cent increase.
Continue reading at spaopportunities.com.

Register Today! A Step-By-Step Guide to Building a Profitable Medical Spa - San Jose, CA: September 19-20, 2016
A Step-By-Step Guide to Building a Profitable Medical Spa - Dallas, Texas: November 6-7, 2016
Arizona Medical Spa and Medical Aesthetics Regulatory Workshop - Scottsdale, AZ: December 5, 2016