Back to Main Blog
More Detail On New Unemployment Programs
Posted By Eric Atienza, Friday, April 17, 2020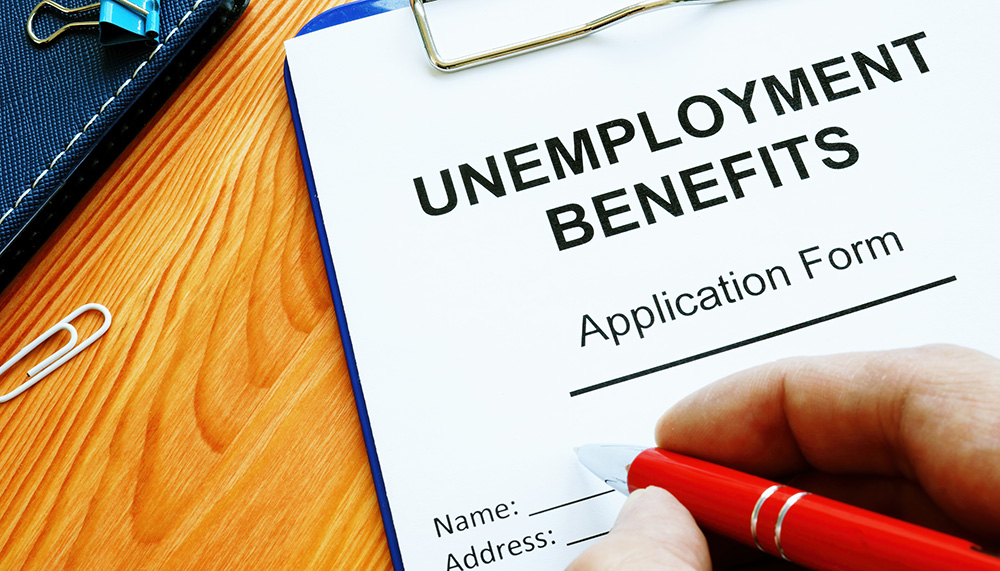 By Patrick O'Brien, JD, legal coordinator, American Med Spa Association
The CARES Act, which became law at the end of March, included a number of expansions to unemployment insurance. Previously, AmSpa has covered some of the unemployment changes here. Since then, more details have come to light that help clarify the relief these provide. The Department of Labor maintains a helpful COVID-19 unemployment resource page here. Broadly speaking, the new unemployment measures are in three separate programs. They are:
The Federal Pandemic Unemployment Compensation (FPUC): This program provides a $600 per week benefit in addition to other unemployment coverage through July 31 of this year. In order to qualify for this extra money, you must receive some unemployment benefit for that week. It can be a full or partial payment; as long as you are eligible to receive at least $1 you are eligible for the extra $600 under the FPUC. However, you are not eligible if you are currently receiving paid sick leave, able to work remotely for pay, or other paid leave.
The Pandemic Unemployment Assistance (PUA): This program expands unemployment coverage to workers who are not traditionally eligible, such as independent contractors and the self-employed. To qualify for the program, you must be able and available to work, but currently (fully or partially) unemployed because of issues related to COVID-19. These include being sick or exposed to the disease, caring for someone diagnosed with it, providing child care because of school closure, being under a quarantine order, becoming the head of household due to a death, or work being closed or being forced to quit because of COVID-19. Individuals eligible for this program are also eligible to get the extra FPUC payments as well. They can receive up to 39 weeks of benefits under the PUA.
The Pandemic Emergency Unemployment Compensation (PEUC): This program provides an extension of up to 13 weeks for unemployment benefits. This can apply to weeks of work between January 27 and December 31, 2020. This program still allows you to be eligible for both FPUC and PUA if you are within the time frames.
Although these are federally funded programs, they are administered through the existing state-run systems. Therefore, you will apply for unemployment benefits in the state in which you work, not where your company is headquartered. In addition, many states have waived their normal one-week waiting period for benefits because the CARES act will reimburse the states for that first week. If you are currently out of work due to the COVID-19 pandemic, you should reach out to your state's workforce or labor commission and apply for unemployment. Due to the large number of applicants, the systems are backlogged and it may take a few days before your benefits start arriving. However, the sooner you apply, the sooner the relief will arrive. AmSpa will continue to bring you the most current updates on relief efforts related to COVID-19.
Related Tags
Subscribe to Our Email List
Medical spa news, blogs and updates sent directly to your inbox.