Back to All News
California Is the First State to Ban the Sale of Animal-Tested Cosmetics
Posted By American Med Spa Association, Thursday, September 6, 2018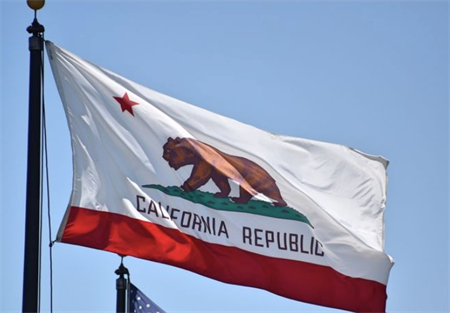 It's official: California just became the first state to ban the sales of animal-tested products. The state passed the California Cruelty-Free Cosmetics Act, SB 1249 on Tuesday, meaning that it will be illegal for companies to knowingly sell any cosmetics or hygiene products that contain any component that has been tested on animals.
"I'm proud of California lawmakers for moving science, industry, and ethics forward today," Senator Galgiani said in a statement,
Refinery29 reports
. "Cruelty-free cosmetics are good for business, safe for humans and don't harm animals."
Read more at New Beauty >>