Back to All News
Can I Charge Higher Fees to Uninsured Patients?
Posted By American Med Spa Association, Friday, April 8, 2016
Dr. Cost has a large dermatology practice in an urban Midwestern community that over the last two years,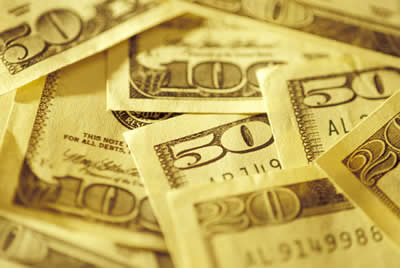 despite the Affordable Care Act, has seen an increased number of people without health insurance. Thankfully for Dr. Cost, this situation has had no impact on his busy predominantly medical dermatology practice. What he has noted is that uninsured patients may wait longer to come to the physician, but they eventually do show up.
In fact, these uninsured patients have presented him with a unique economic opportunity: Dr. Cost charges his uninsured patients double what he bills to contracted managed-care insured patients. The local economic deterioration has created a boom for the bottom line of his practice. Not only does he charge these patients more, but he also aggressively pursues them with collection agencies if they fail to pay.
Dr. Cost thinks of himself as a quality physician and a smart business man. Much to Dr. Cost's surprise, such an uninsured patient sues him over this dual pricing scheme. Can Dr. Cost charge higher fees for the uninsured as compared to the insured?
Read more at
Dermatology Times
.
________________________________________________________________________________

ONLY A FEW DAYS LEFT!
Midwest Medical Spa Workshop, Staff-training and Networking Reception: April 11, 2016
California Regulatory Workshop: May 2, 2016
How to Successfully Open a Medical Spa--Northeast: May 16-17, 2016
Southeast Medical Spa Regulatory Workshop: June 6, 2016
How to Successfully Open a Medical Spa--Northwest: September 19-20, 2016
How to Successfully Open a Medical Spa--Texas: November 6-7, 2016
Southwest Medical Spa Regulatory Workshop: December 5, 2016