Back to All News
Two Arrested in Jupiter, FL, After Employee Gave Unlicensed Cosmetic Injections, Police Say
Posted By Madilyn Moeller, Tuesday, February 14, 2023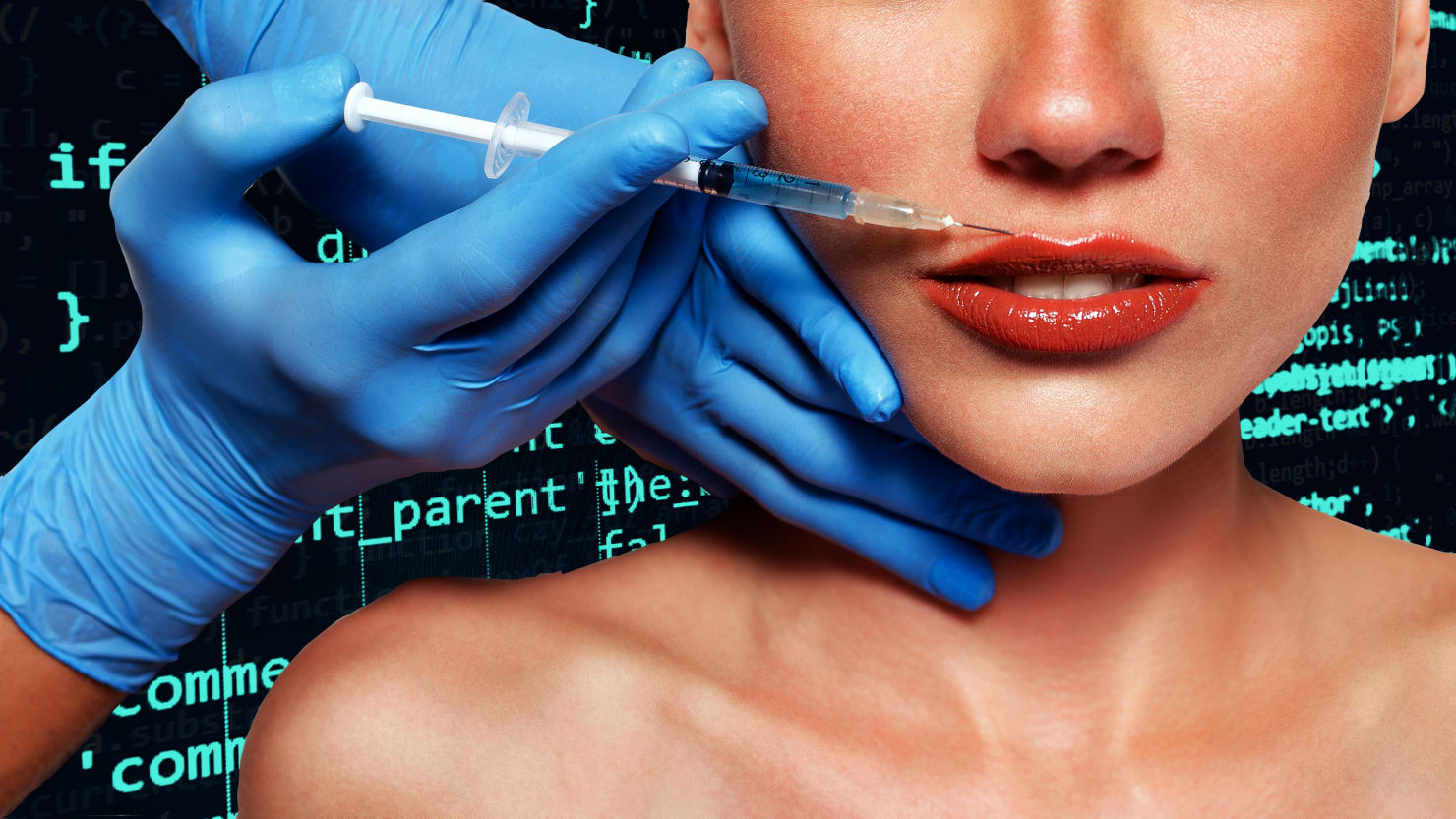 A business owner and employee face felony charges after investigators with the department of health say the employee was giving Botox and fillers injections without a license.
The arrests of the owner and an employee at Aqua Laser Studio in Jupiter were the results of an undercover operation by the Jupiter Police Department and the Florida Department of Health, all stemming from a tip the DOH received from another employee.
Investigators say an employee who worked at Aqua Laser Studio over the summer came forward, saying she witnessed 45-year-old Johnathan Michael Lopez-Oramas perform at least 50 injections in patients, including cosmetic injections, platelet-rich plasma injections and fillers.
However, DOH officials say Lopez-Oramas does not have a license.
Read more at WPBF >>