Back to Main Blog
Cal/OSHA Releases Emergency COVID-19 Prevention Standards
Posted By Mike Meyer, Monday, December 21, 2020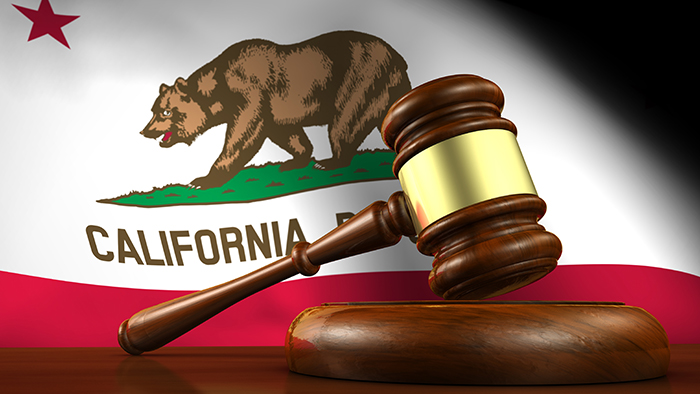 By Patrick O'Brien, JD, Legal Coordinator, American Med Spa Association
Earlier this month, the California Occupational Safety and Health Division (Cal/OSHA) adopted an emergency standard for COVID-19 prevention in the workplace. While this applies only in California, these standards may serve as a guide to others, and other states may be influenced to adopt similar rules. Cal/OSHA, as the name suggests is similar to the federal Occupational Safety and Health Administration (OSHA), but, unsurprisingly, for California. Similar to federal OSHA, Cal/OSHA seeks to protect workers and ensure that workplaces are free from unnecessary risks. These new COVID-19 guidelines are meant to cover any workers who are not already covered by the standard on Aerosol Transmittable Diseases (ATD).
So, what do the new standards mean, and where do medical spas fall in this? The existing ATD standard applies to medical offices and clinics, which includes medical spas. However, outpatient medical specialty practices that have a policy not to diagnose or treat ATDs can be exempt if:
They do not perform aerosol generating procedures on ATD suspected cases; and
The injury and illness prevention program includes screening and referral procedures for ATDs, and the employees have been trained in the screening procedures. (This is a very specific exemption, so please work with an attorney or consult Cal/OSHA if you believe you are exempt.)
While the ATD standard will apply to medical spas, it is also likely that most will be able to meet the exemption requirements. If that is the case, these new COVID-19 standards will apply to all employees. If the medical spa is not exempt from the ATD standards, the COVID-19 standards will still apply to any non-covered employees, such as admin or those without patient contact or exposure.
The COVID-19 standards require employers to develop and maintain a written COVID-19 Prevention Program. This program needs to identify COVID-19 health hazards, implement policies to reduce exposure risks, and provide employee training. The training, in addition to techniques and procedures designed to limit the spread and risk of infection, also needs to inform you employees on COVID-19 benefits for which they may be eligible under state or federal laws. Further, employers must notify public health departments in the case of workplace outbreaks, which are defined as three cases in 14 days and must be reported immediately within 48 hours of learning of them. Employers must offer no-cost COVID-19 testing during working hours if there is a potential exposure. In addition, employers must keep records on employee COVID-19 cases and make immediate reports to Cal/OSHA in the case of COVID-19 related serious illness or death.
All California employers will want to carefully review the specific requirements and develop the prevention program. Conveniently, Cal/OSHA has created a Model Prevention Program that employers can use to develop their own program. You can access the Model Prevention Program and read more information on Cal/OSHA's new standards at its official website.
For those outside California, federal OSHA maintains a page on coronavirus guidance and applicable standards.
Related Tags