Back to Main Blog
How to Handle Common COVID-19 Concerns at Your Medical Spa
Posted By Mike Meyer, Wednesday, July 15, 2020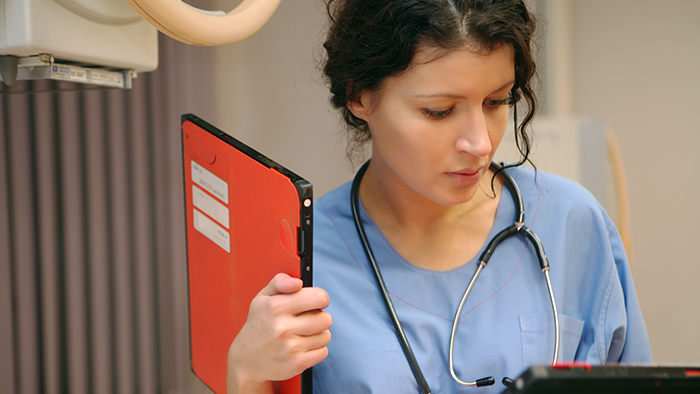 By Paul Edwards, CEDR HR Solutions
As the novel coronavirus continues to rage across the nation, many employers are facing a greater potential of exposure in their workplaces than at any time in the past several months.
Questions about how to handle potential coronavirus exposure in the office—and how to deal with employees who may have been exposed or are looking to travel during this pandemic—are pouring into CEDR's HR Solution Center right now.
To help business owners find answers to the most common coronavirus-related questions quickly, the team at CEDR HR Solutions has compiled an FAQ resource page on how to handle specific coronavirus concerns in your office.
Questions covered in that resource include:
If you are dealing with a potential exposure event in your office, or if you have employees that want to travel, have traveled recently or are asking about quarantine requirements, you will find answers to the majority of your most pressing questions in this resource.
Read "How to Handle Common COVID Concerns in Your Office" now.
If your question is not covered on this page, or if you're looking for more information on a specific subject, you can also join CEDR's private, professional Facebook Group, HR Base Camp.
HR Base Camp membership is limited to business owners and managers in the medical spa, dental and health care industries. There, you can discreetly crowdsource any information you might need related to HR and team management concerns from more than 8,500 of your peers and colleagues, as well as CEDR's team of HR experts. Join HR Base Camp now.
Paul Edwards is the CEO and founder of CEDR HR Solutions, a leading provider of on-demand HR support for medical practices of all sizes and specialties across the United States.
Related Tags
Subscribe to Our Email List
Medical spa news, blogs and updates sent directly to your inbox.